International student documents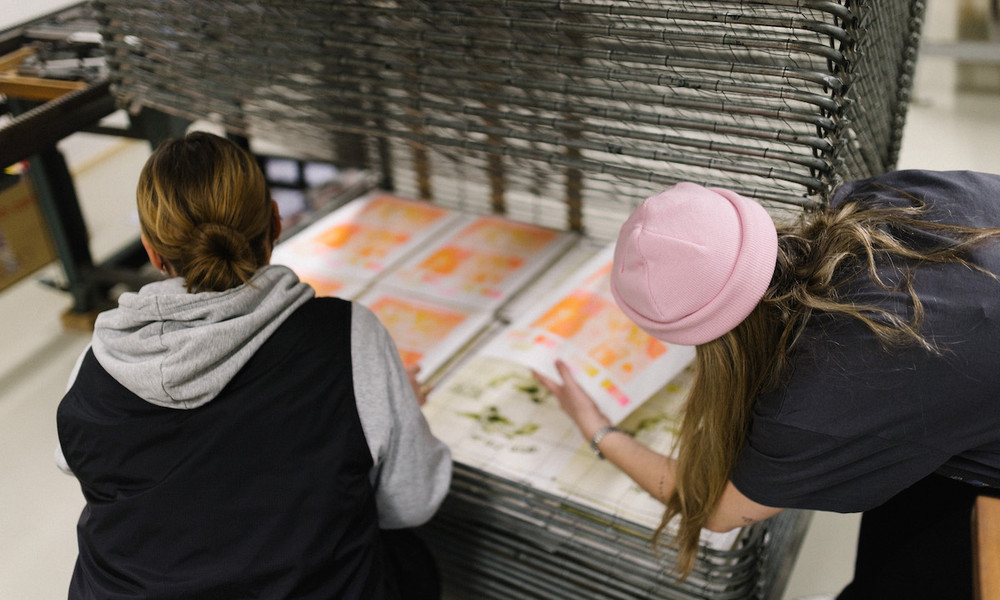 Please check our website for more information about: immigration, application, tuition fees etc. You can contact Student Administration if you have a query about your diploma or the appropriate secondary school level of your country of origin.
You will be asked to upload the following documents in Hanze Apply:
Verification of previous education: certified copies your diploma(s) and/or certificates
a copy of your valid passport/ID
Proof of a sufficient level of English is required

an IELTS score of at least 6.0 (maximum 2 subscores of 5.5., average score of at least 6.0);
in some cases a TOEFL (iBT) score of 80;
Cambridge ESOL level C (CAE-C)

Note: the scores must not be more than two years old.
Click here for more information about language requirements and exemptions from submitting language test scores.
Feedback component
How satisfied are you with the information on this page?