Graduation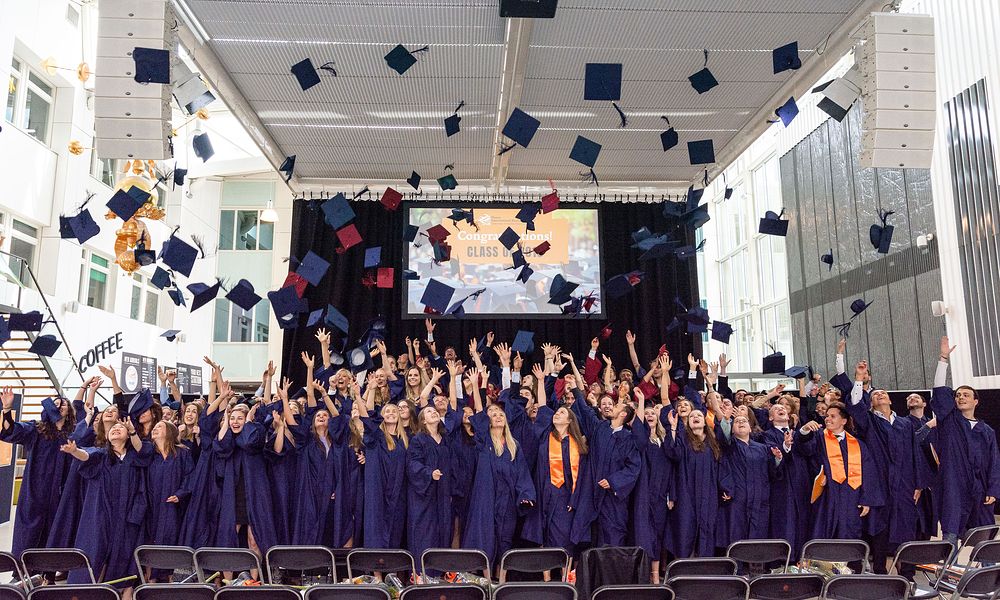 Before the start of your graduation year, you can choose a graduation minor. In the first semester of your final year, you take modules relating to your minor. This enables you to gain an in-depth understanding of the specialisation you have chosen.
You can choose from four graduation minors in the IB programme: International Finance & Accounting, International Management, International Marketing, or International Strategy & Business Development.
In your final semester you complete a graduation project in which you act as a consultant for an external company. You will be required to obtain, define, analyse and research a business-related problem, write a final report and present/defend your findings in an oral presentation.
Feedback component
How satisfied are you with the information on this page?