Personal Leadership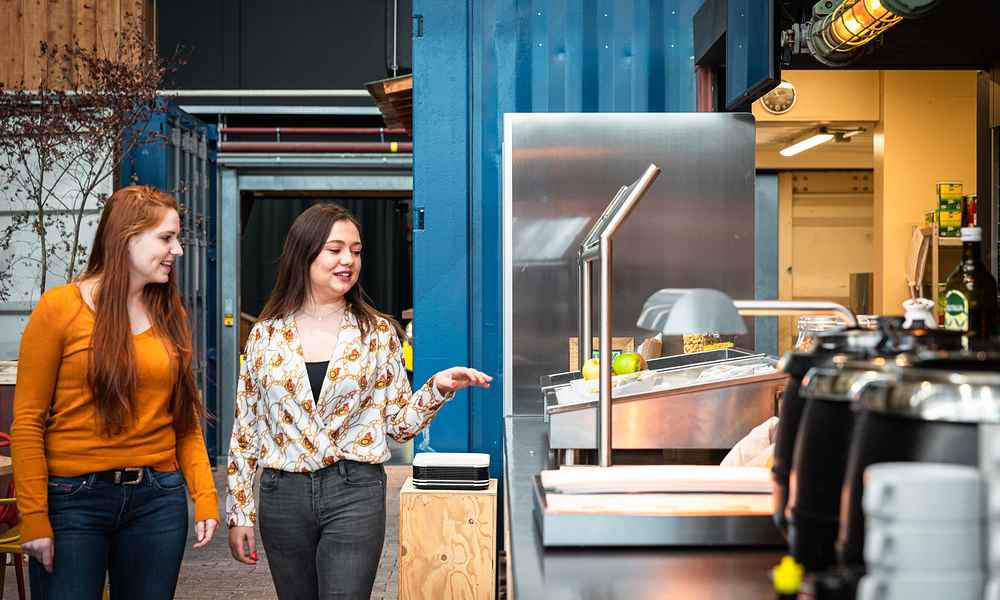 In the Personal Leadership course, you will work under supervision on your basic personal skills regarding attitude and behaviour within professional practice. You will examine your own norms and values and compare them with those of others. Here, respect for diversity within the group is important. In doing so, you will look both at the society you live in and beyond its borders.
In this course, you will also examine your own learning style: how you study and how you stay motivated. For this, you will develop appropriate learning strategies, which you will then apply. You will also apply basic (HR) conversation skills and provide insight into your own behaviour as well as behaviour in groups and the factors which influence this. All this takes place within a professional context.
You will document everything you learn and discover in a personal portfolio. You will also investigate how you would like to organise the remainder of your own study programme. For example, would you like to do something extra (for example, an honours programme, a role in a committee or study association) or do you need extra support for something?
Feedback component
How satisfied are you with the information on this page?