Professional Skills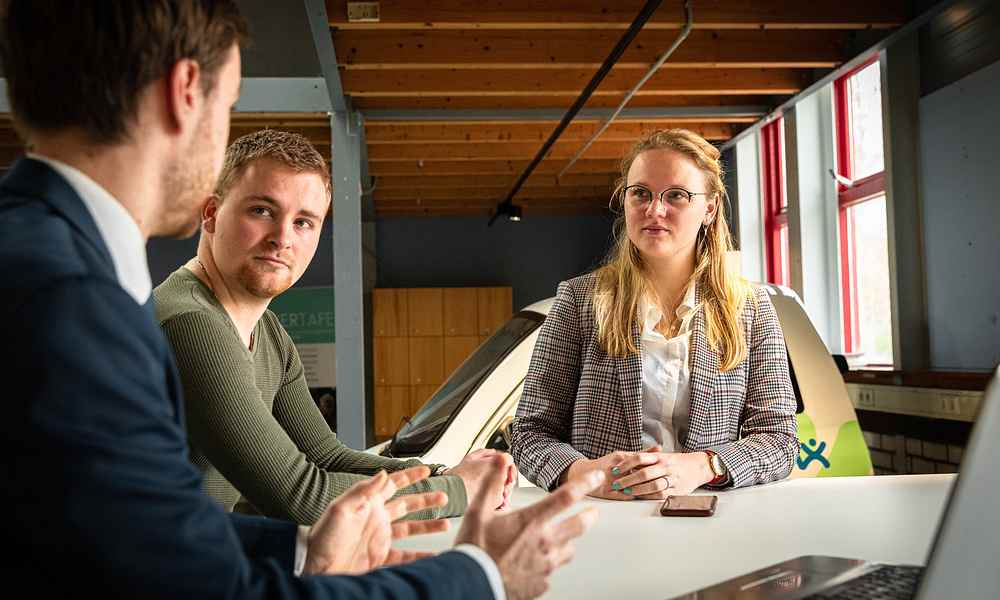 Within the Professional Skills course, you will develop skills that you can immediately use in the projects you participate in. Among other things, you learn to conduct practice-oriented research in a thorough manner. You will learn basic information skills and presentation skills. Attention is also paid to oral and written communication skills.
Within this course you will be guided by a coach. Everything you learn will be documented in a personal portfolio, in which you reflect on (look back and learn from) all of the components of the course. All of this will contribute to the development of your professional attitude and behaviour.
Feedback component
How satisfied are you with the information on this page?