Studying abroad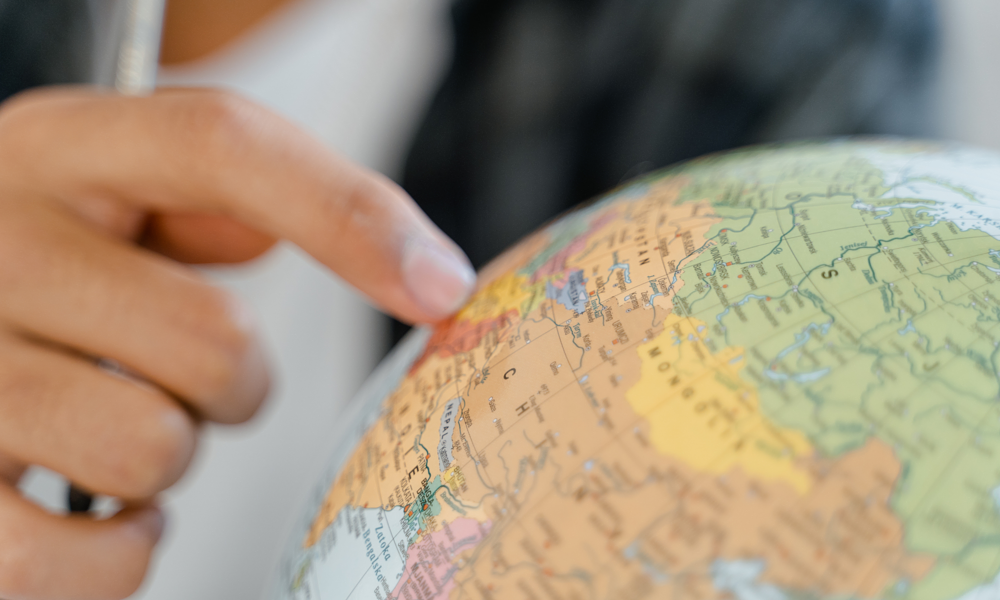 We prepare you for the global market!
As a member of the European Network of Physiotherapy Higher Education (ENPHE), the Bachelor programme of Physiotherapy is involved in the development of the European standard for physiotherapists. Through our involvement in this network, you can acquire a truly international outlook.
You will be guided and advised about your career from the first year onwards. In year three and four, you can make choices based on what will benefit you in relation to you international career. The programme offers many opportunities. You have the possibility to study abroad through an exchange programme at one of our partner universities. External clinicals are compulsory during the programme and preferably done abroad. The International Placement Desk (IPD) provides information on orientation and preparation for and the execution and conclusion of a work placement or thesis done abroad.
Feedback component
How satisfied are you with the information on this page?