Experiences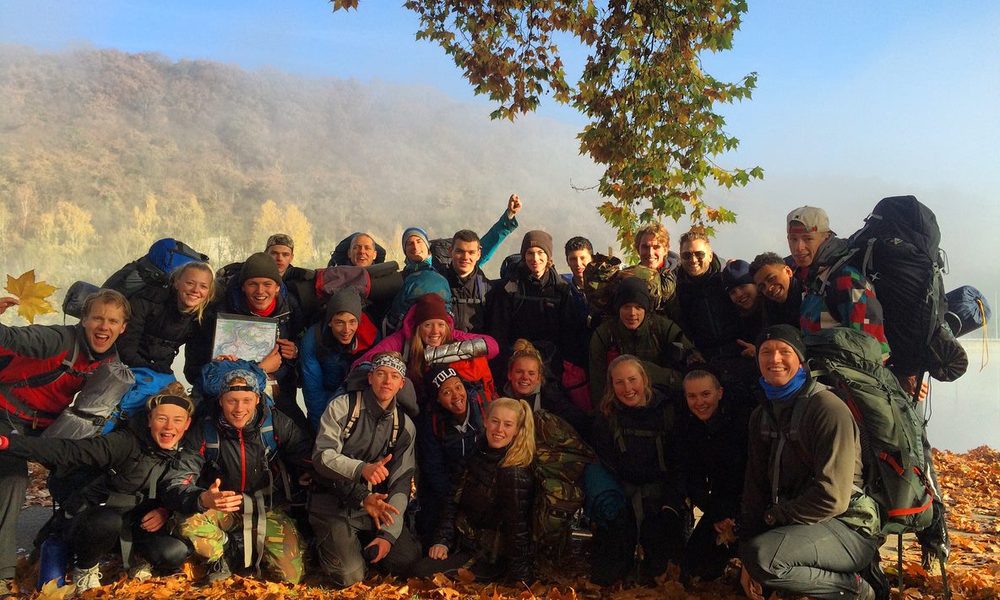 The Outdoor Experience and the Wintersport Experience are mandatory part of the Sport Studies Programme. Read more about them below.
Outdoor Experience
During your first year, you partake in the Outdoor Experience. Usually, this takes place around October and together with your fellow students. A truly unforgettable experience for most. You will spend five days surviving in the Ardennes. You'll participate in a variety of experiences, such as rafting, climbing and building your own hut to sleep in. Before the Outdoor Experience, you may not have a great connection with your classmates yet, but at the end of the week, you'll notice you've become a tight-knit group.
Wintersport Experience
In the third year, you'll spend a week in the snow for the Wintersport Experience. Another event that is organized by and for students of the School of Sports Studies. During this week you'll learn how to ski or snowboard with your classmates, but you also have the opportunity to teach them. Multiple workshops will be given during the week, such as avalanche science, map reading and equipment maintenance. The Sport Studies programme joins the Dutch programme Sportkunde on the Wintersport Experience in Axamer Lizum in Austria.
Feedback component
How satisfied are you with the information on this page?