Economical Value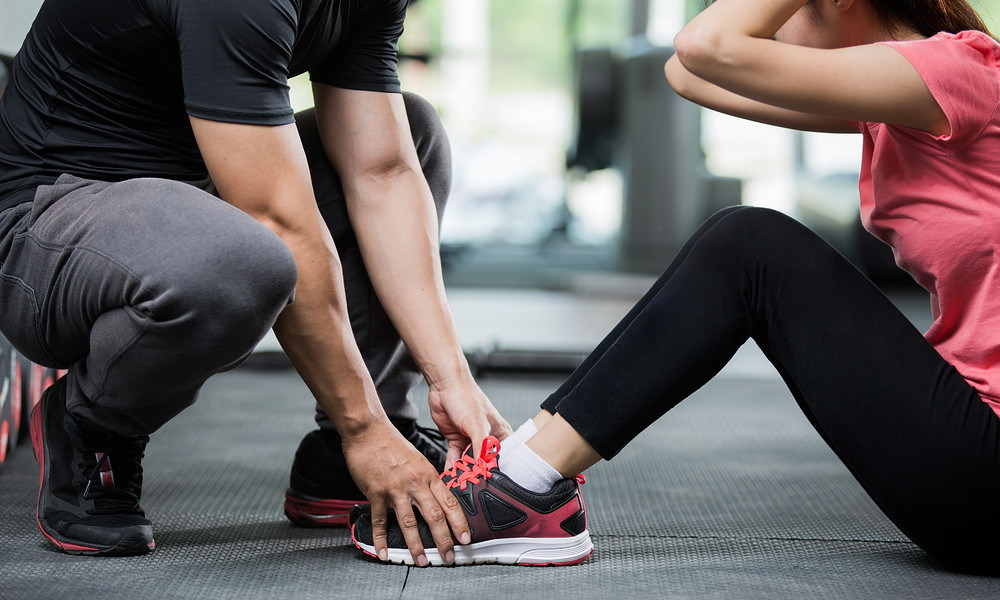 The value of sport for the Dutch economy can be called substantial, according to various CBS reports. Sport contributes to the total economy and creates a lot of employment opportunities.
In the leisure sector, fitness as well as outdoor, we see that sports is business. Following these robust sectors, new activities are emerging and entrepreneurs are constantly seeing new opportunities.
For example, boot camp clubs, sports marketing agencies and products are being developed, such as apps that measure exercise behaviour. An entire industry has also arisen around spectator sports: for example, missing a European Football Championship by the Dutch national team costs Dutch society a lot of money.
Sport Studies graduates recognise the value that sport has and utilise this business potential, taking into account the specificity of sport.
During the first year of your programme, you will get several modules in which you will learn more about the economical value of sport, such as:
Marketing, communication and social media
Financial management in sport
Feedback component
How satisfied are you with the information on this page?