Energy technologies & systems for the sustainable society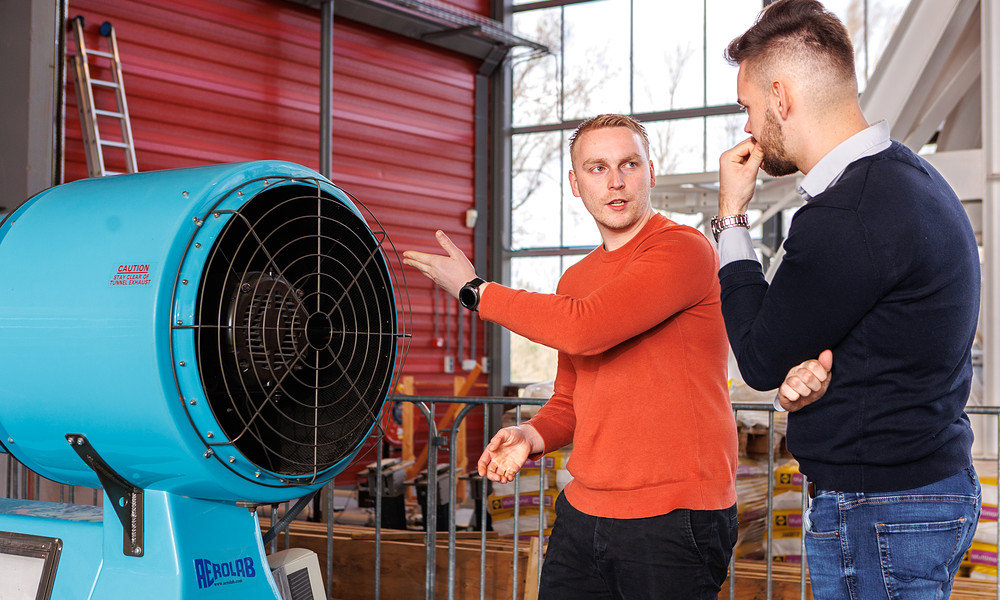 During this module, you will acquire qualitative and quantitative knowledge of physical aspects related to energy. After that, the fundamentals of fossil and renewable energy technologies are discussed, thus providing insight into existing and emerging energy technologies that can contribute to energy transition in a substantial and sustainable way.
Feedback component
How satisfied are you with the information on this page?