Blended Learning Iceland (NAIP)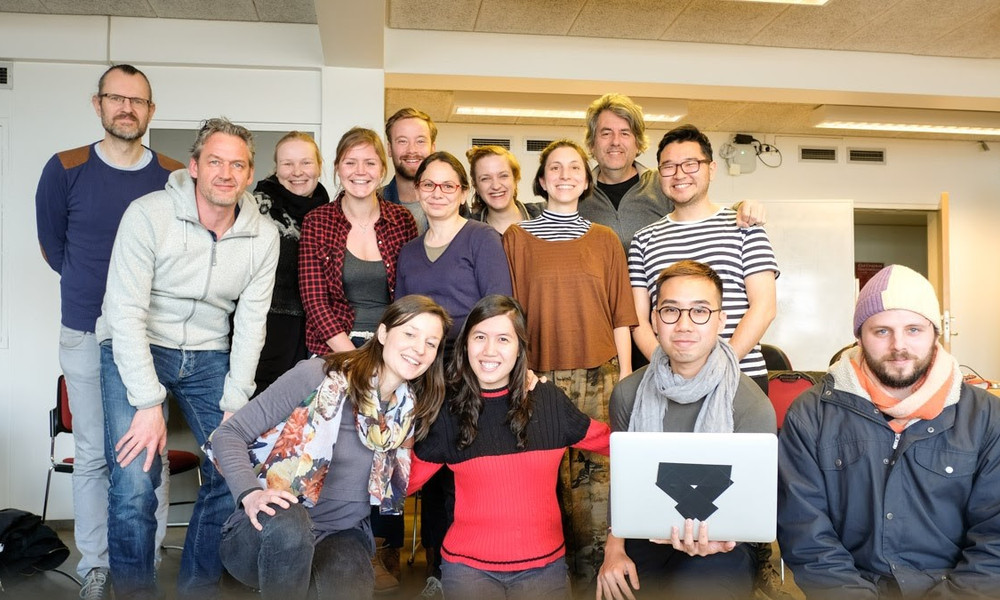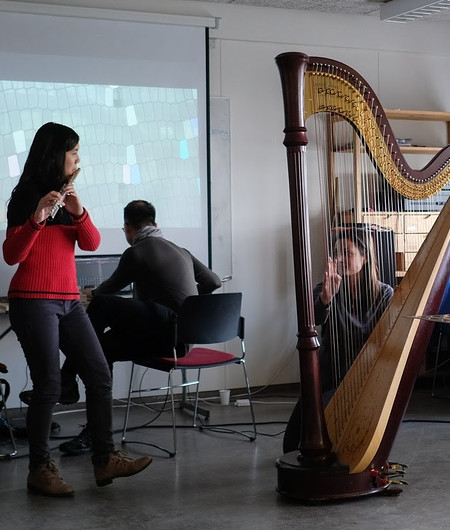 Students of various international institutes including ours were in Iceland for a blended mobility course "The World Wide Web". The aim of this three-day seminar was to explore strategies for generating material for artistic projects using digital tools and mediating the material through online platforms, focusing on interactivity.
During this project students of Icelandic Academy of the Arts, Prince Claus Conservatoire of Hanze UAS, Frank Mohr Institute of Hanze UAS,Yong Siew Toh Conservatory of Music in Singapore and the Royal Conservatoire of The Hague learned to explore the various possibilities the internet has to offer for co-creation, communication and mediation of artistic products, projects and processes. They learned how to set up frameworks and strategies for online co-creation and/or collaboration enabling. They set up an online platform for mediating performative, interactive art works, and created ways to reach an audience.
Feedback component
How satisfied are you with the information on this page?