Product and Services Design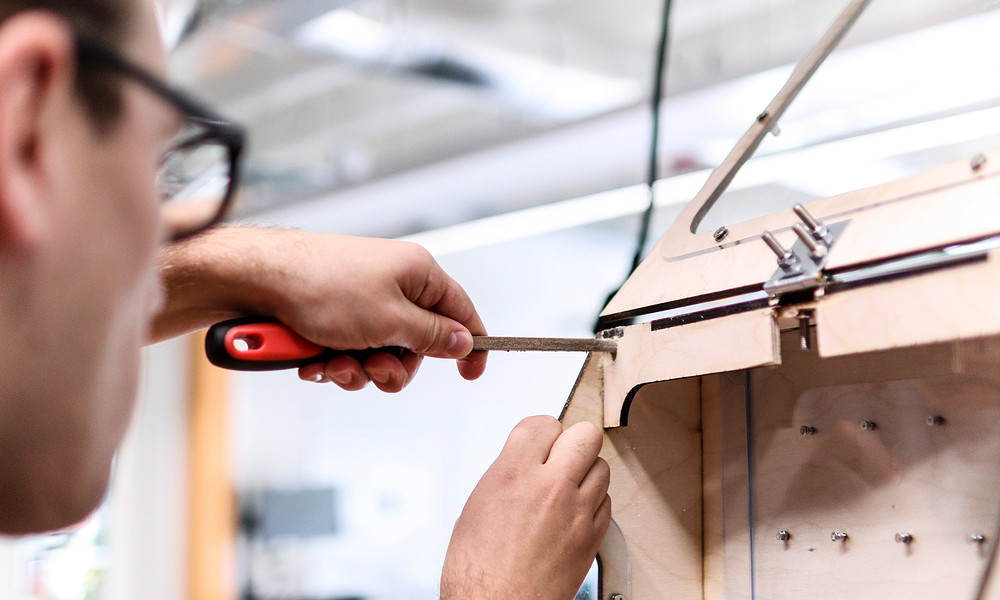 Do you, as an engineer, understand how to design products that are embraced and valued? Basically: to deliver what you promise? Successful engineers talk and think in rules -called requirements- and use those rules to systematically and reliably create successful products. This course teaches you how that works, using a real assignment.
Feedback component
How satisfied are you with the information on this page?