Energy for all! - Green Ambassador Programme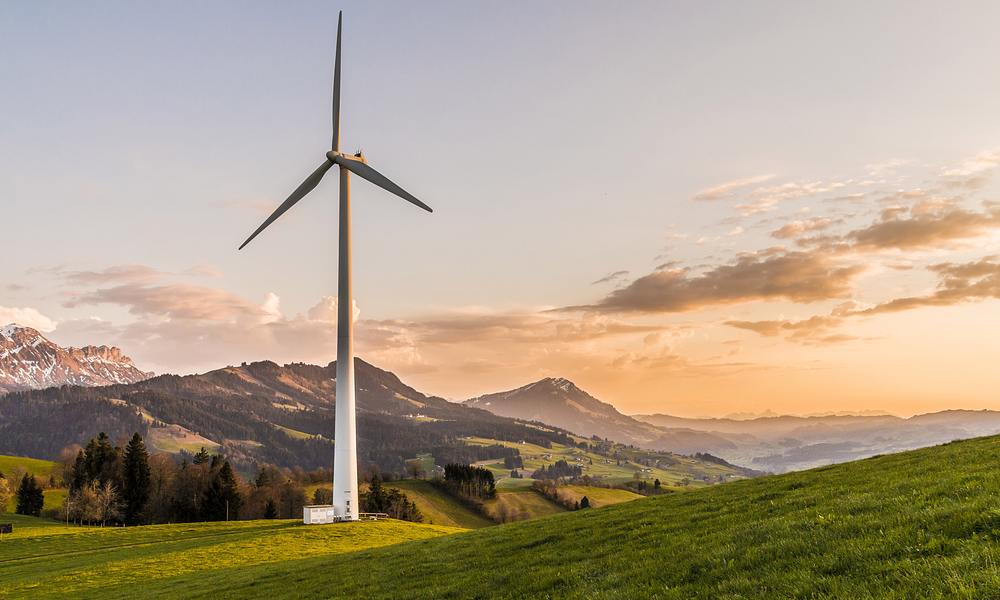 Currently, roughly 11.5 million people work in the renewable energy sector: a number that is expected to continue to rise in future. The energy sector encompasses the fields of science, technology, engineering and mathematics (STEM). A growing sector with a positive impact on our climate means a great opportunity for those looking for a meaningful and impactful job. But what if you don't have an education in one of these subjects and would still like to work in renewable energy and help the cause?
Buiten het kader denken
While some studies are a one-way ticket to a particular profession, many are not and leave the future wide open for their graduates. For example, those who have studied design, communication or marketing can choose from many career paths. From personal experience, this is amazing and at the same time frightening, because you have so many directions in which your career can go. If this is the case, don't feel limited by what you've studied and follow your passions – combine the two in your work! It's a great feeling to use your talents for a meaningful cause that aligns with your passions, believe me.
Energy at Hanze UAS, Groningen
Students from different disciplines are given lots of opportunities during their studies to get involved in the energy transition. In Innovation Hub Projects (IHP), students from different fields develop creative and innovative solutions not only to help customers, but also to achieve larger goals. These may relate, for example, to the energy transition. Another possibility is to follow an energy master program. For example, the Master's in Energy for Society, in which you look at the energy transition from many angles, while paying attention to society and behaviour. Another possibility is to obtain an Energy Certificate by following an energy trajectory, following Energy learning activities and / or carrying out a (graduation) project focused on energy. Finally, students can participate in the Green Ambassador Programme, where students can receive a certificate based on their connection to the Sustainable Development Goals during their studies.
Personal experience
During my five and a half year bachelor Communication & Multimedia Design and master International Communication I spent a lot of time on the topics of sustainability, energy and climate. During my fourth year I did an IHP about Zero Waste at the Hanze University of Applied Sciences, Groningen, which sparked my interest in sustainability. On a personal level, I have become more aware of the impact of my behavior and have made a number of lifestyle changes. Then, during my master's, I took up the project of the Climate Adaptation in Groningen and I decided to complete the whole by writing my graduation project for EnTranCe. By linking my strengths to my interests, I was able to enjoy what I was doing while creating meaningful and creative solutions. Over the course of time, I have obtained the GAP certificate and the Energy Certificate, which allows me to continue to use my skills for the betterment of our planet!
Go for it!
As we have seen, although the field of energy is based on science and technical subjects, everyone can have their say and help change the world from within their own field. Hanze University of Applied Sciences Groningen offers many different opportunities for students from all of our programmes to follow their passions and connect them with energy and sustainability – a way to bring about change, while doing what you do best. Personally, I would like to encourage everyone who has a passion for sustainability, climate and energy to follow a (form of) energy-related education. It doesn't matter if you don't have a science or technical background: you can make a difference in your own way! So, what is your future in energy?
Feedback component
How satisfied are you with the information on this page?