About us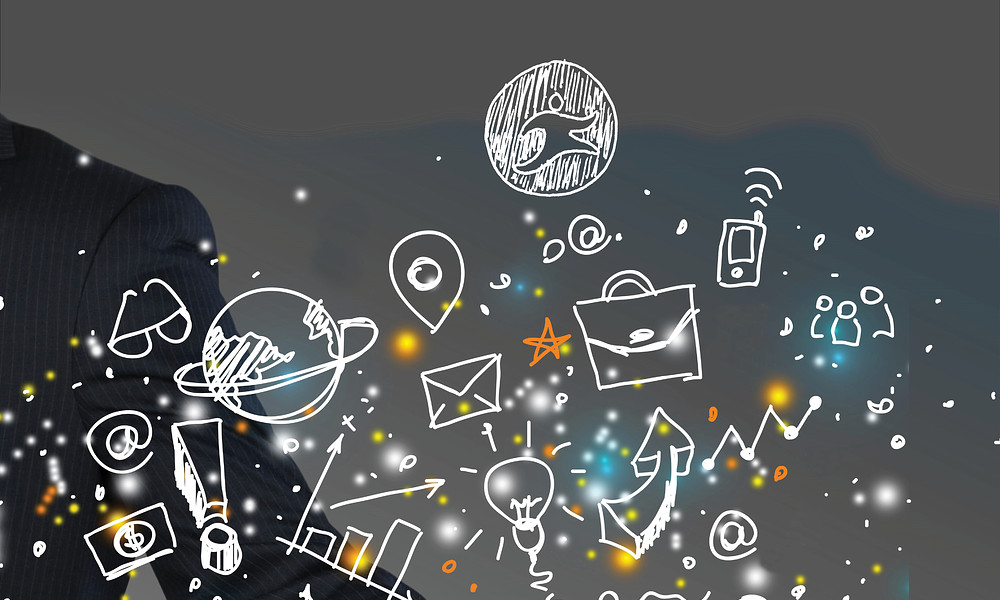 Multidisciplinary research, entrepreneurship education and support and innovation in the field of entrepreneurship in cooperation with business take place from the Marian van Os Centre of Expertise Entrepreneurship at Hanze University of Applied Sciences in Groningen.
Multidisciplinary research
The Centre of Expertise Entrepreneurship aims to empower SMEs and renew their surrounding innovation ecosystem. We do this through multidisciplinary research together with and for the benefit of SMEs, which increases their chances of success and strengthens employment in the region. In our research, we seek connection with the Northern Innovation Agenda (NIA) in which a number of themes are identified: Digitalisation, Internationalisation, Human Capital and Regional Innovation.
Entrepreneurship in education
At Hanze University of Applied Sciences Groningen, students have room to get involved in entrepreneurship during their studies. For instance, students have the opportunity to follow different minors focused on entrepreneurship, to graduate on their own company and to make use of the top entrepreneur programme. Also, every year the Rabo Entrepreneur Award and Anner Award (2x worth €10,000) for students in the north of the Netherlands are awarded. Of course, we do not organise this event alone, but together with initiatives, programmes and (alumni) entrepreneurs in Groningen. In addition, the Centre of Expertise Entrepreneurship supports institutes in improving and integrating entrepreneurship and entrepreneurship within study programmes.
Feedback component
How satisfied are you with the information on this page?