Application and enrolment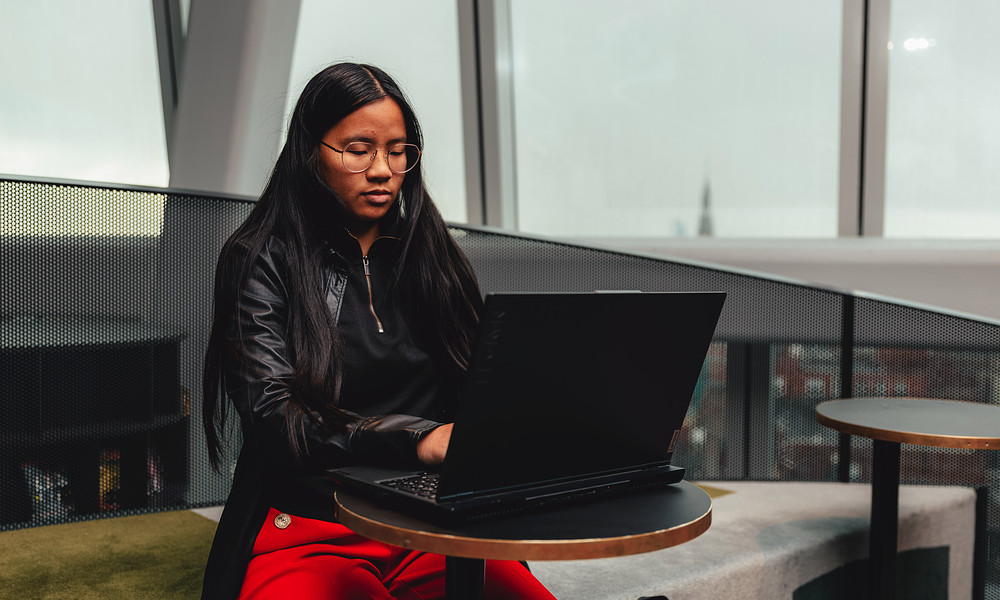 If you wish to enrol at Hanze University of Applied Sciences Groningen, you can do so on the Studielink website. You will need to log in using a DigiD code. If you live outside the Netherlands and do not have a DigiD, you can log in with a username and password. Watch the video guides and read the information below on how to apply from within and outside the EU.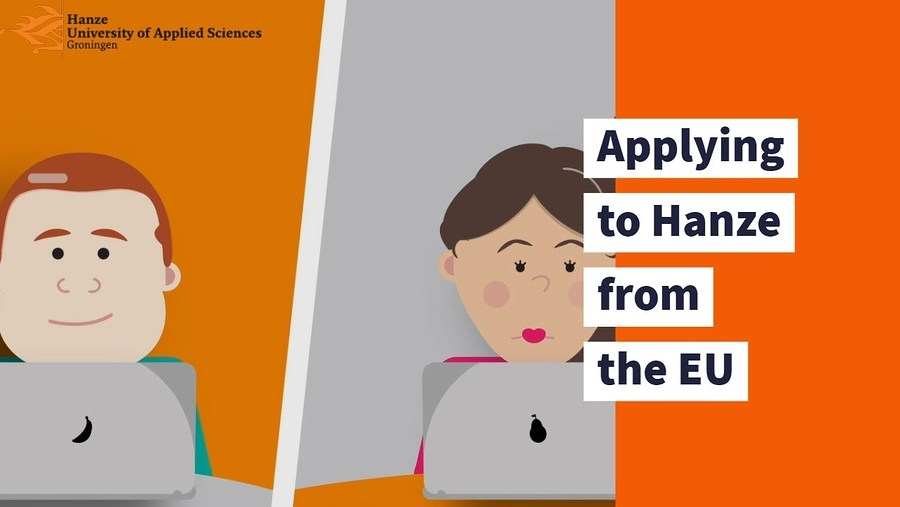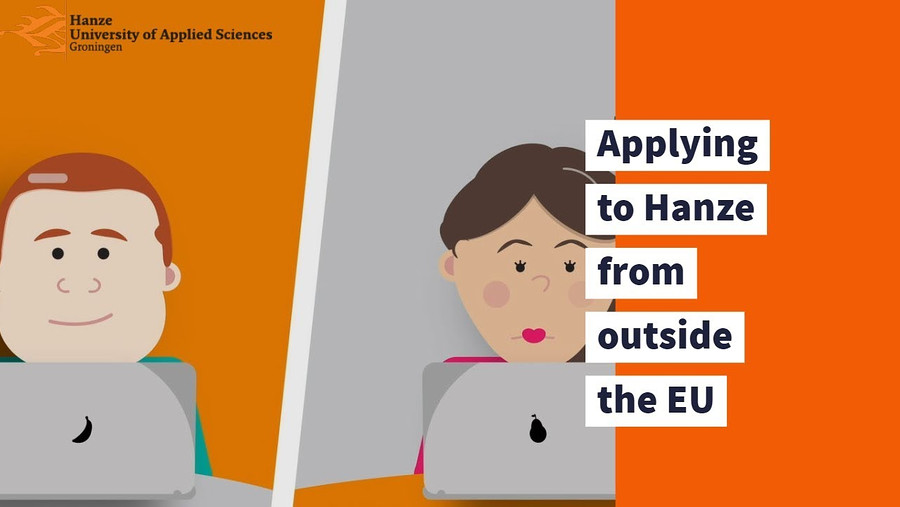 Application deadlines
Our academic year starts on the 1st of September and ends on the 31st of August. Application deadlines for September intake:
Students needing a visa and / or a residence permit (non-EU/EEA): 1 June (

1 May for students from Bangladesh, Pakistan, Nepal, Iran and Sri Lanka.)

Students not needing a visa/residence permit (EU/EEA): 15 August
Please note: the programmes with a decentral selection are subject to a different deadline. For this you must have met your enrolment conditions before 1 July. Immigration procedures also have earlier deadlines. Click here for more information about immigration deadlines.
Certain programmes have alternative application procedures and deadlines. You can find information about this on the programme websites.
You can check the status of your enrolment application on your personal page in Studielink.
Student ID card and proof of enrolment
Once you meet the enrolment requirements and have uploaded your passport photo, you will receive a proof of enrolment in Dutch and English, along with your student card.
Ready to apply?
If you have one, use your DigiD code to log in. If not, log in with a username and password.
Log in to Studielink
Enrolment during term time
Student Administration

Student Administration (STAD) assists (international) students in the application and admission procedures. STAD is available on working days in the Van Olstborg from 9.00 -16:00.
Feedback component
How satisfied are you with the information on this page?