Enrolment requirements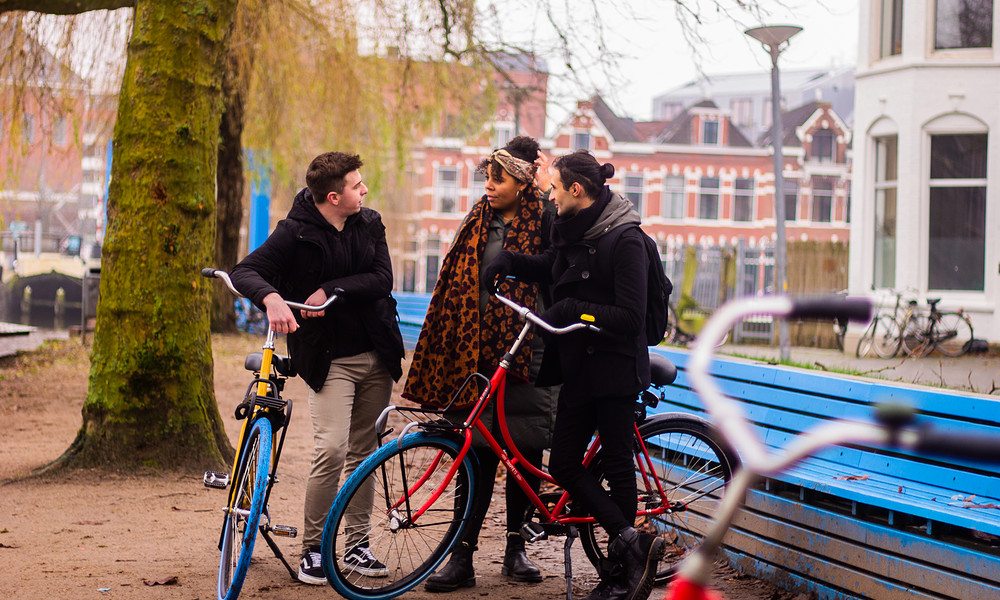 To enrol at Hanze UAS, you must meet the enrolment requirements before the 1st of September of the academic year concerned. The enrolment requirements are outlined below.
Enrolment requirements checklist

Verification of identity If you have a DigiD and give authorisation for your identity to be verified in the National Persons Database (BRP), this step in the enrolment process is automated. If you do not have a DigiD, or do not give authorisation, you will be asked to send a copy of your passport or other ID (valid at the start of the study) to the Student Administration.

Verification of previous education You must present proof that you hold a certificate/diploma that grants admission to the programme concerned, accompanied by a list of marks. If this verification cannot be performed via DigiD when submitting your enrolment application in Studielink, you will be asked to upload or email a copy of these documents to the Student Administration. Please note that in certain cases you need to upload a certified English translation of these documents.

Payment of tuition fee Click here for more information about tuition fees.
Language requirements If you wish to enrol in a Dutch programme and your prior education was not in Dutch, you will also be asked to provide proof that you are sufficiently fluent in the Dutch language, minimum level NT2-II (spreken, lezen, schrijven, luisteren). Several degree programmes also have an English language requirement. For more information, click here.
Registration in the National Persons Database All students coming from abroad to live in the Netherlands and study at Hanze UAS must be registered in the Dutch national Persons Database (Basisregistratie Personen – BRP) from the first of September of the given academic year.
Study Check If you apply for admission to some of our degree programmes, you will be invited to take part in the Study Check. The advice is not binding, but doing the check can help you determine whether the study programme you have chosen is the right one for you. You can find more information about this on the programme websites. If you apply for a study programme before 1 May, you are entitled to a Study Check. If you apply after 1 May, participation in the Study Check is compulsory: you cannot be admitted without it.
Programmes with a decentral selection Some degree programmes at Hanze UAS have a limited number of places available each year. If the number of students wishing to enrol exceeds the number of places, the department will select students to be admitted. You can find more information on the website of the DUO (Dutch Education Executive Agency).
Work-related or other criteria Some degree programmes have additional criteria or work-related criteria. You can find information about this on the programme websites.
You can check the status of your enrolment application on your personal page in Studielink.
Student ID card and proof of enrolment
Once you meet the enrolment requirements and have uploaded your passport photo, you will receive a proof of enrolment in Dutch and English, along with your student card. Your student card will remain valid for the duration of your enrolment at Hanze UAS. Please bear in mind that you need to pay your tuition fees in time for us to be able to send your student card to you promptly.
If you need proof of enrolment, you can print it yourself through OSIRIS Student (without official Hanze logo and signature) or request one from the Student Administration (with official Hanze logo and signature).
Student Administration

Student Administration (STAD) assists (international) students in the application and admission procedures. STAD is available on working days in the Van Olstborg from 9.00 -16:00.
Feedback component
How satisfied are you with the information on this page?