Study in Groningen - the Netherlands' best student city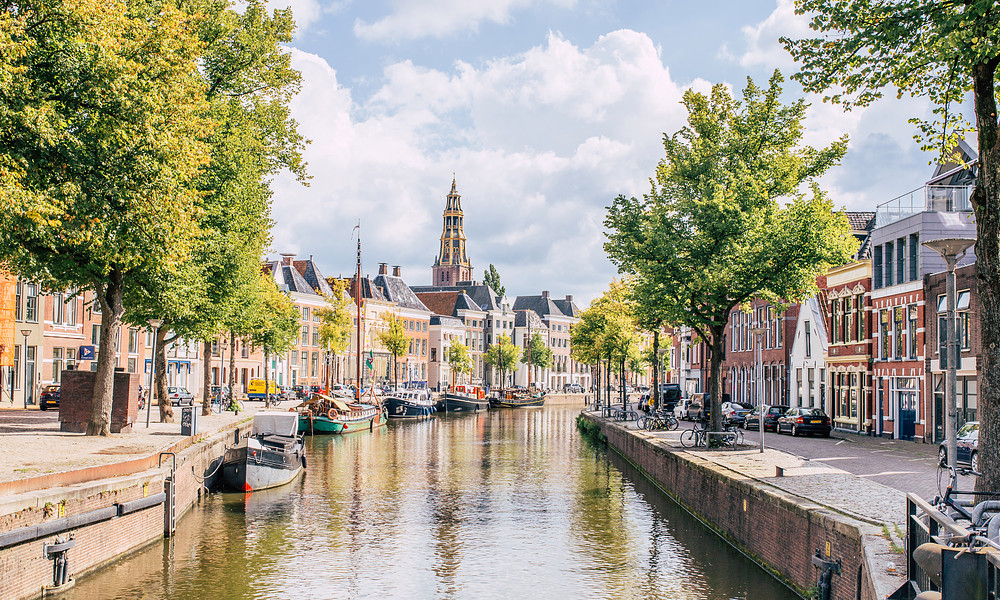 Situated in the north of the Netherlands, Groningen is a young and vibrant student city, with half of its citizens under the age of 35. Groningen has a population of over 200,000 and boasts a picturesque and safe city centre, surrounded by relaxing countryside. The map of the inner city of Groningen dates from the early Middle Ages and many old buildings in the centre still show Groningen's great history. The city is not only historically interesting, however, as it also has impressive modern architecture, excellent and affordable sports facilities as well as a nightlife that never sleeps!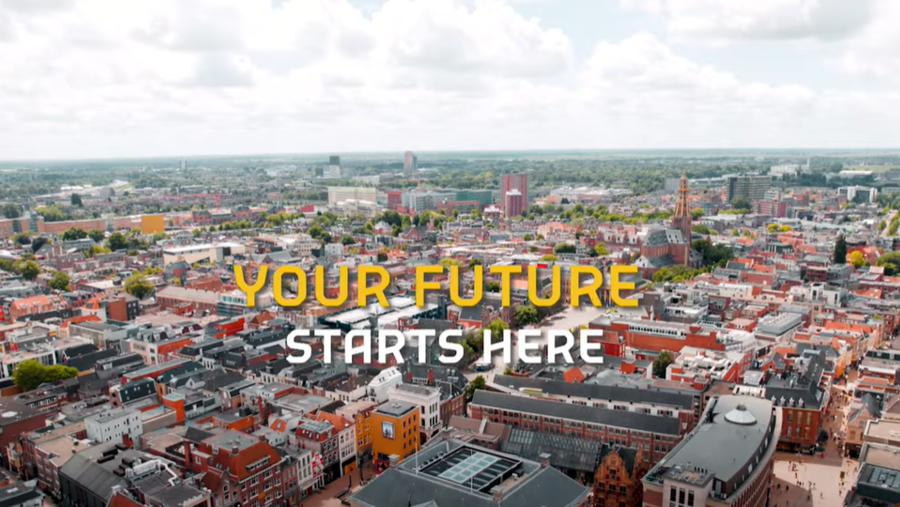 A true student city
With more than 50,000 students (25% of the population) Groningen is highly regarded as one of the best cities for studying in the Netherlands. Groningen was even elected best student city of the country (Elsevier)! Every fourth person in Groningen is a student, which gives the city the highest student population density in the Netherlands. It doesn´t come as a surprise then that it is one of the country´s youngest cities: most inhabitants are between 20-24 years old.
There are numerous student societies and international associations based in the city, which enhance your social experience and help make you feel at home. Moreover, the city also has plenty of options for shopping and a buzzing nightlife.
Student organisations and introduction activities
Feedback component
How satisfied are you with the information on this page?