Registration as a citizen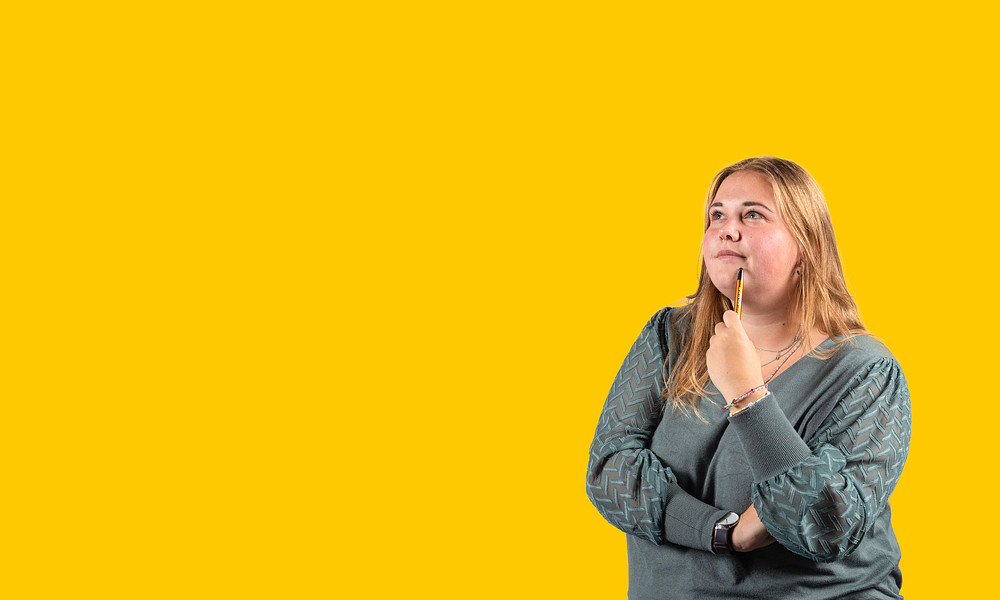 If you are living in the Netherlands for four months or longer, Dutch law states that you need to register as a citizen in the city where you live. Therefore, as a student you will need to register in Groningen or another municipality in the Netherlands, depending upon where you live.
In Groningen you should report to City Hall where you will be registered in their database. You can book an appointment online for your registration. Please read the information on the municipality's website via the link above as it explains what you need to bring to the appointment and more.
The municipality of Groningen informed us that you will NOT need a birth certificate for your registration. If you are an exchange student you also DON'T need to bring a birth certificate to the Netherlands. Please note that when you are planning to bring a family member to the Netherlands, you will always need to bring a legalised marriage and birth certificate.
* Click here for more information on the legalisation of documents for use in the Netherlands.
The appointment link above can also be used when you need to deregister, for example, when you cancel your rental agreement in order to leave the Netherlands. When you move to another city, look for the contact details of the city where you are moving to and register as a citizen of that city. They will inform Groningen or Assen that you have moved.
For registration as a citizen of Assen you can book an appointment by contacting them directly via the contact details on their website.
For your registration in Assen (or any other city in the Netherlands but Groningen) you will need to bring the following:
Your passport or ID card;
Your rental agreement;
Your residence permit (non-EU/EEA nationals);
Your legalised* birth certificate;
Your legalised* marriage certificate (when applicable).
BSN (Citizen Service Number)
Once you have registered as a citizen of Groningen or Assen, you will receive your BSN (personal citizen service number). This is an important number for your stay in the Netherlands. First of all, it is a number your Dutch bank will require in order to keep your account activated. You will also need your BSN-number for other purposes, so keep it in a safe place where you can find it again and others cannot steal the information on it.
FAQ Registration at the Municipality
Feedback component
How satisfied are you with the information on this page?