Bachelor's consultation hour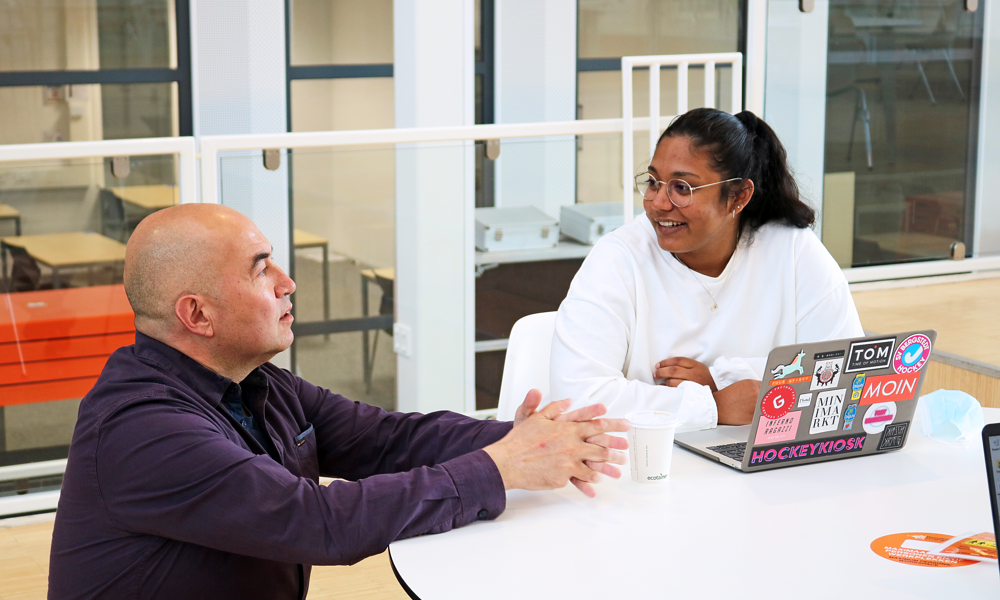 Use the bachelor's consultation hour by Hanze Study Choice Support to get help in choosing a bachelor's programme.
Make an appointment for a half hour of consultation by filling in the form below. We will contact you by telephone at the time of your appointment. Note: after the interview you will not have made a definitive choice for a bachelor yet, but you have been given handles for taking further steps. Hanze Study Choice Support only gives advice about making a study choice. To get the most out of the consultation, delve into your interests in advance and think about the direction you want to take with regard to a bachelor programme.
Please note: for questions about admission or tuition fees, please read the information on the pages below, before making an appointment:
Do you have questions about tuition fees? You can find more information and calculate tuition fees on this page.
Do you have questions about admission? Check the information on the page of the bachelor's programme. Each bachelor's programme has different admission requirements.
Feedback component
How satisfied are you with the information on this page?