International Representatives Toolkit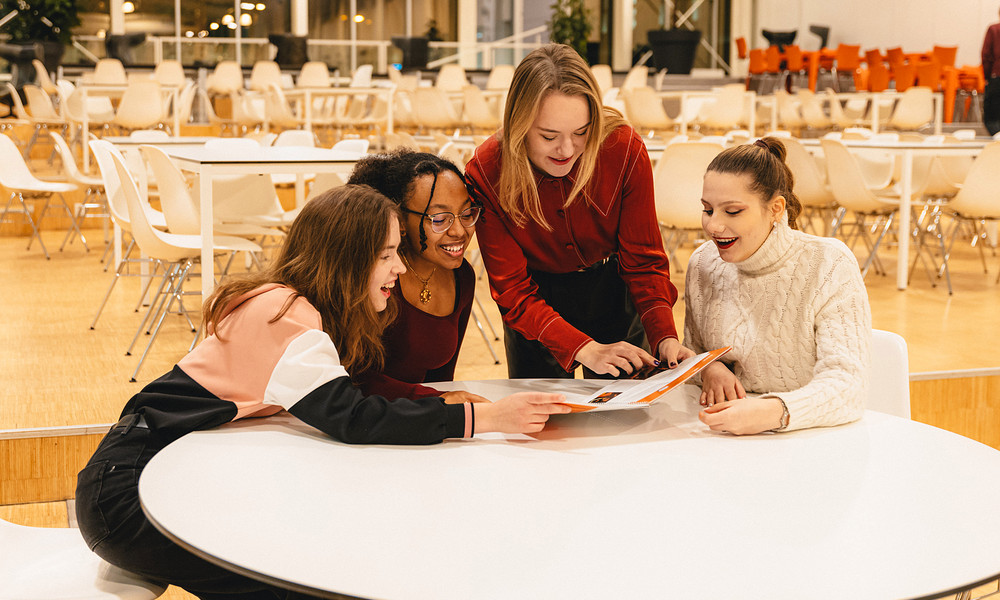 Are you providing information about studying at Hanze University of Applied Sciences abroad and are you looking for materials to use? We've got you covered!
Below, you can find download links for a presentation about Hanze UAS, brochures, and the business card of our Hanze International Student Team.
In case you're in need of any more materials, please contact your contact person at Hanze UAS, the international recruiter responsible for your country (see the overview below) or send an email to [email protected].
Feedback component
How satisfied are you with the information on this page?