Taster Sessions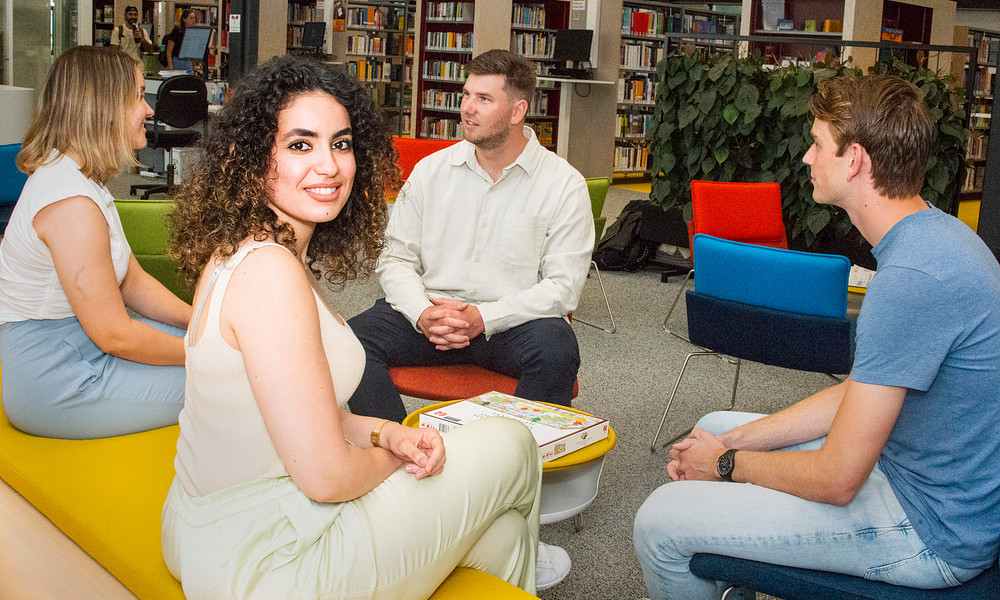 Would you like to experience what it's like to follow a certain study programme, to find out whether it fits your interests and aspirations? Then join a Taster Session!
Through attending a taster session, you get a glimpse of the content of a programme, for example by engaging in lectures and talking to current students, teachers and programme managers. Get ready to experience your future study programme!
Both our bachelor's and master's programmes offer taster sessions. Click one of the images below to sign up!
Feedback component
How satisfied are you with the information on this page?