Virtual Campus Tour
​Naturally, besides discovering our programmes, you also want to see where you are going to study. That's why we have asked our current international students to show you around our buildings and facilities!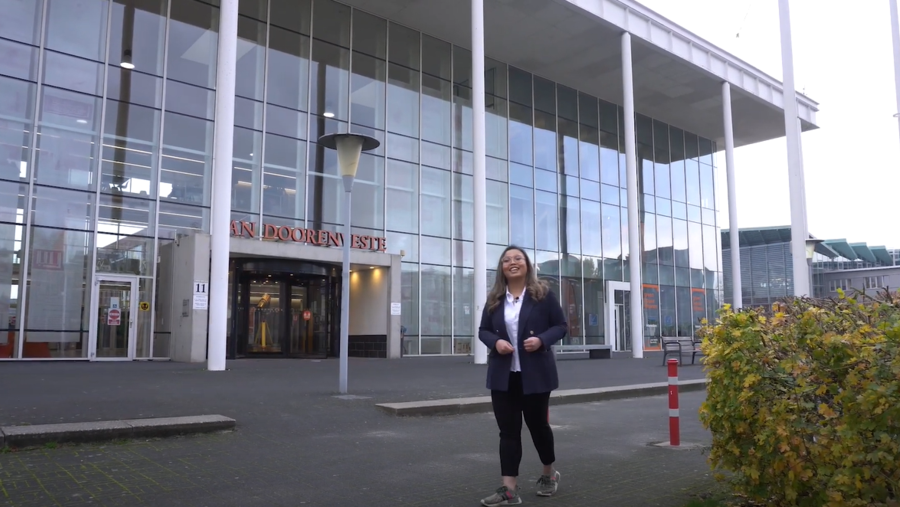 Except for our art & music programmes and the Physiotherapy programme, all international bachelor's programmes are taught at the Zernike Campus. Explore the campus with Qey from Indonesia!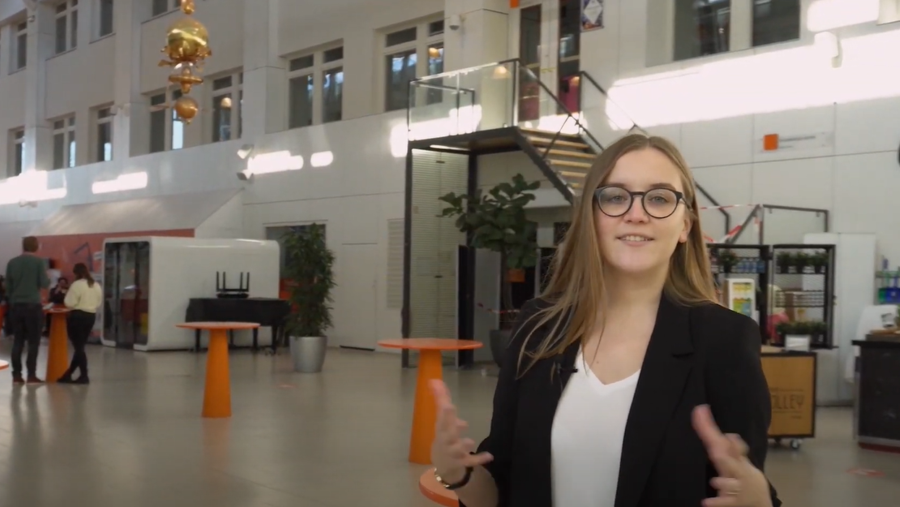 This building (which used to be called Van OlstToren, but is now called Van OlstBorg) is home to our business programmes: International Business, International Facility Management, International Finance & Control and Marketing Management. Gabija from Lithuania shows you the highlights!
This buildings hosts many programmes in the fields of communication and engineering. If you're going to study Creative Media and Game Technologies, Sensor Technology, International Communication or Mechanical Engineering, for example, you'll have most of your classes in this building. Daniela shows you what this building is like!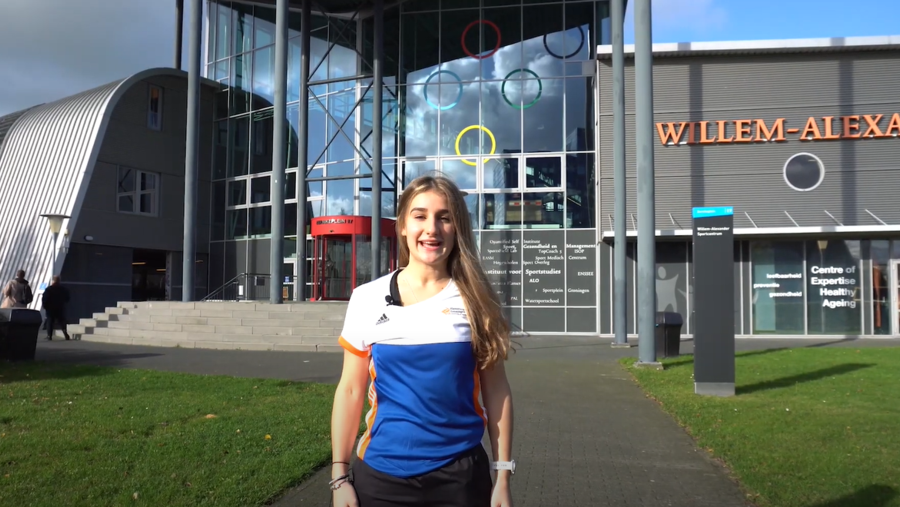 If you're into sports, you're probably opting for our Sport Studies programme. If you study Sport Studies, most of your classes will be held in this building. Gabriella shows you around!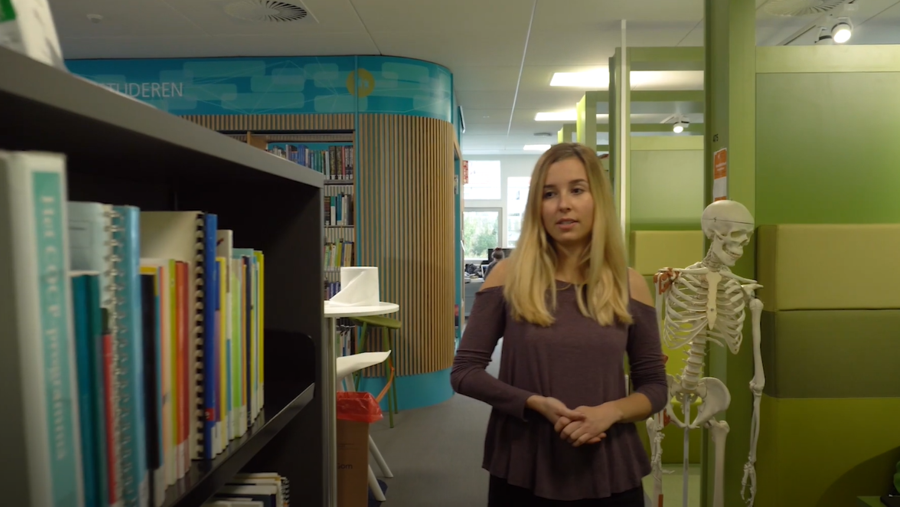 If you study Physiotherapy, you'll be studying in the Wiebenga building, located in the urban Korreweg area. Hanna will show you all the highlights!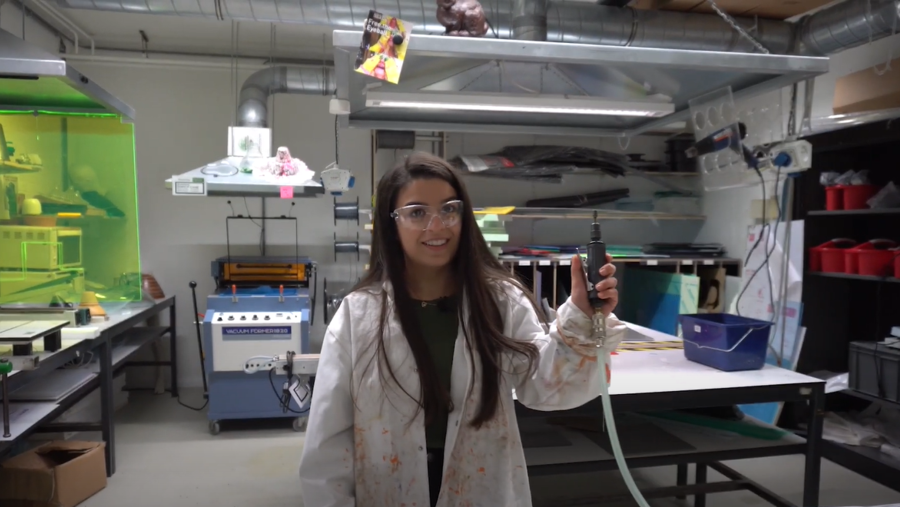 If you study arts, instead of studying at the Zernike Campus, you will actually be studying in the city centre! Our Minerva Art Academies has multiple beautiful buildings spread around the city centre, which simply breathe arts and culture. Let Gabriela show you around!
Interested in studying music? Our renowned Prins Claus Conservatoire, located close to Groningen's train station, is your place to be. Let Tomaž guide you and explore all the facilities!
Feedback component
How satisfied are you with the information on this page?