7 reasons why you should attend an Online Open Day!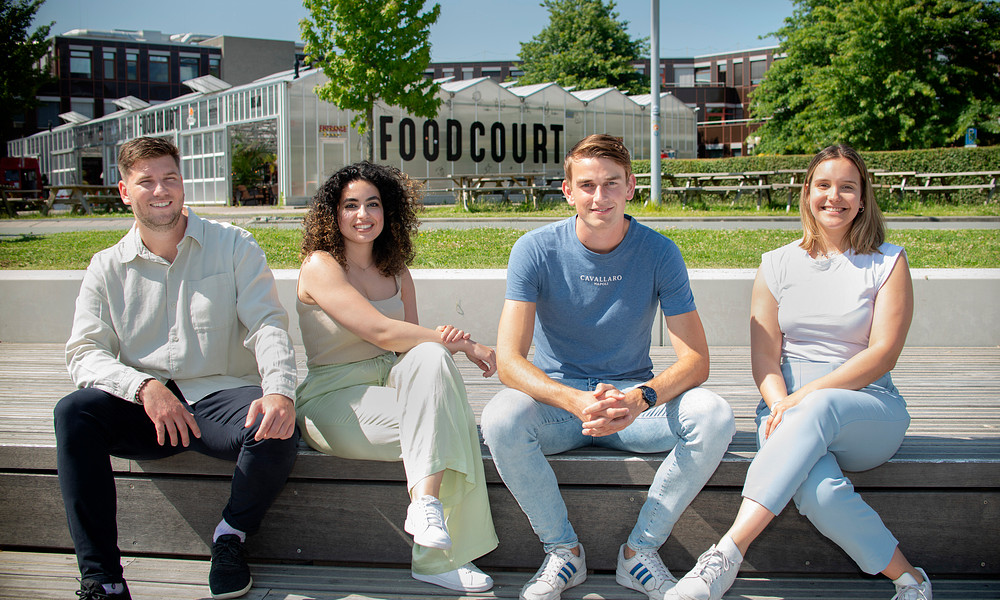 Hi guys! My name is Tsvetina, I'm originally from Bulgaria and I just graduated from the Master International Communication, here at Hanze UAS. As an international student, I know that deciding on a university to study at is a difficult choice. For that reason, it's definitely a good idea to do as much research as possible. One very good way to gather more information is through visiting our Online Open Day on 9 December! During the event, I will be present to tell you all about our university. In case you still doubt whether you should go, let me tell you why you should definitely not miss this event.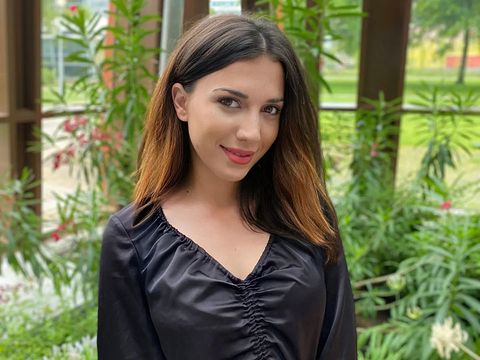 1.

Get to know all (bachelor's) programmes thoroughly

Whether you already have an idea of what programme you're interested in or are still considering multiple options: during the Open Day you can fully explore the study programme(s) of your choice! Join programme presentations to find out more about the content and curriculum of the study programme, what your career options after Hanze would be, how we combine theory and practice and get an idea of the atmosphere of the programme.

2.

Chat with current students

One of the best ways to find out whether a programme fits you is to talk to current students about their experiences. During Q&A sessions you can ask our students any question you may have about the programme of your liking. Make sure to prepare some questions before the event, so that you can make the most out of it.

3.

Get a feel of the study environment and facilities

Unfortunately, during an Online Open Day you can't walk around to see the campus like you normally would in real life. But don't worry, we've got you covered! Our international students will show you around all Hanze locations. You'll get to see what the classrooms look like, what the best places to study are, where to get the best coffee, etc. Get ready to experience our campus as if you were there!

4.

Learn about Groningen – your possible future home

Of course, studying abroad is not just about learning. It is also about living in a new city for a number of years. Thus, it is very important to make sure that you can feel at home at your study destination. When I arrived here 4 years ago, I immediately loved the city of Groningen! The Dutch often say 'nothing tops Groningen' – and during the Online Open Day you will get to experience why this is the case!

5.

Meet our Hanze Study Choice Support Team

You feel positive about choosing Hanze UAS, but you're not sure which programme to choose? Our Hanze Study Support Team is present at the Open Day to help you figure out which programme fits you best.

6.

Get to know all practical aspects of studying at Hanze UAS

Whether you have questions about financial matters, housing, entry requirements for our programmes, or any other practical issues: ask them at our Online Open Day! There, we'll give you all the answers you need to get the complete picture of what it will be like to live in Groningen and study at Hanze UAS.

7.

Meet the Hanze International Student Team

I'm currently the coordinator of the Hanze International Student Team. As fellow international students from all over the world, we know exactly what a struggle it is to decide on a study abroad. Therefore, we are very eager to help you as best as we can. I would love to meet you and tell you all about my experiences with studying at Hanze UAS and living in the wonderful city of Groningen. You can ask us anything – we'll do our best to help you out. Come and meet your future Hanze family!
Feedback component
How satisfied are you with the information on this page?