Studying with a disability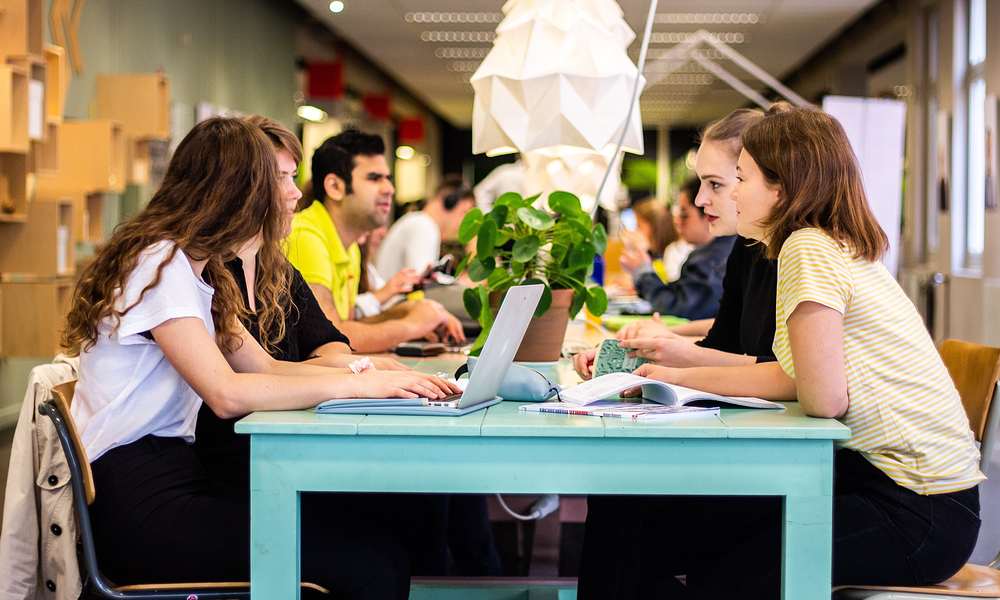 Are you a current or prospective student with a physical, psychological or, sensory disability, temporary or otherwise, or a chronic illness? As a student of Hanze UAS, you can apply for special study facilities and support.
Applying for facilities
If you experience – or expect to experience – problems during your studies because of your disability or illness, please make an appointment with the student counsellor, preferably before the start of the academic year. The route to apply for a facility depends on what study facility you want:
Extra time for examinations (30 minutes) with dyslexia or dyscalculia
Do you have either dyslexia or dyscalculia and would you like to have extra time during exams? You make a request through Osiris student, without the need to make an appointment with a student counsellor. Use the step-by-step guide below.
Extra time for examinations (30 minutes) with another disability
You can also request extra time if you have, for example, ADHD, ADD or a medical, physical or psychological handicap. In this case you can use a fast procedure by following two steps:
Make an appointment with a student counsellor through this online booking system. This will schedule a 15-minute videocall in Microsoft Teams. In the confirmation e-mail you will find the name of the student counsellor. You'll need that name for step 2.
Follow the step-by-step instruction below to apply for the facility in Osiris Student.

Please note: applying for the facility in Osiris is mandatory before you have the videocall with the counsellor. During the appointment you will complete the form and the request is filed.
Requests for other study facilities
Make an appointment with a student counsellor to discuss the possibilities. In case of temporary medical or psychological issues, it can also be worthwhile to inquire what the possibilities are.
Study delay due to a disability or illness
Depending on the nature and severity of your disability, it might not be possible to acquire the mandatory 48 EC for the binding study advice (BSA) in your first year. In this event, you can file a request with the Examination Board to postpone the BSA. You can discuss the consequences of your disability or illness with the student counsellors. The Examination Board makes the final decision.
In the event of a study delay as a result of a disability or illness, a compensatory student financial arrangement is available from the Education Executive Agency (DUO). In addition, you may also be eligible to receive financial assistance from Hanze UAS' Student Assistance Fund. It is important in this regard that, if you know you are going to incur a delay, you notify the student counsellor as soon as possible.
Medical certificate
In order to claim facilities or financial arrangements, you will be asked to provide a medical certificate issued by a registered expert.
Step-by-step Osiris guides
Feedback component
How satisfied are you with the information on this page?