ECTS Course Catalogue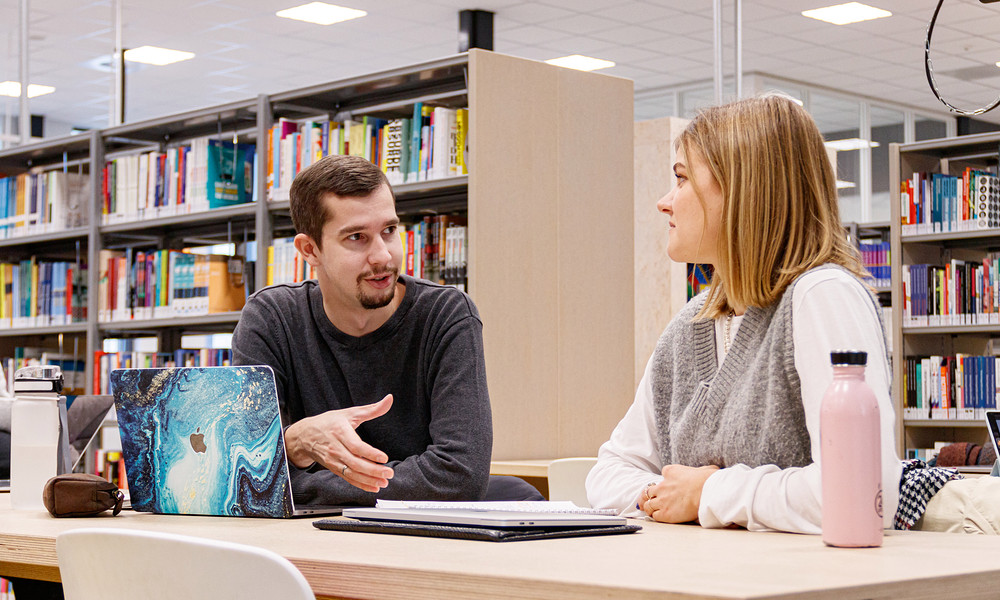 Different education and training systems across Europe have traditionally made it hard for Europeans to use their qualifications from one country to apply for a job or study programme in another. The Bologna Process is a collective effort of a wide range of stakeholders to change that and create an open, transparent and competitive European Higher Education Area. More transparency about the educational programmes that higher educational programmes offer and increased compatibility between educational systems will make it easier for students and job seekers to move within Europe.
ECTS Course Catalogue
The European Credit Transfer (and Accumulation) System (ECTS), including the ECTS Course Catalogue, has been an important instrument to reach this aim. Hanze UAS has developed a web-based ECTS Course Catalogue that provides detailed, user-friendly and up-to-date information on Hanze UAS's educational programmes.

Browse the Hanze ECTS Course Catalogue
The catalogue provides information about all degree programmes, minors, exchange programmes and course units. The general information about Hanze UAS, aimed primarily at international students that are planning to study with us, can be found here. Some of the terms used in the ECTS Course Catalogue may require an explanation:
Major - Minor structure
The Bachelor's degree programmes of Hanze UAS have a Major-Minor structure. Every degree programme has one or more Majors. For every Major, learning outcomes have been defined which are assessed at the end of the programme.

In every full-time Bachelor's degree programme, the student is given the opportunity to work towards their personal learning outcomes by completing an elective programme – or Minor – of one semester (30 ECTS credits). A student can choose from a wide range of Minors, offered either by their own school, one of the other schools of Hanze UAS or another UAS in the Netherlands.
Exchange programmes
Hanze UAS has exchange agreements with a large number of partner universities around the world. Students from these institutions can apply for one of our exchange programmes. Exchange students are accepted on the basis of a nomination by the partner institution, but specific admission requirements may apply.
Dual programme
Most degree programmes at Hanze UAS are offered either in the full-time or part-time mode. Some programmes are offered in the so-called dual mode. When a student enrols for a dual programme, they will combine studying and relevant paid employment. Students that do a dual programme are enrolled at Hanze UAS and are under contract with a company or not-for-profit organisation that has been approved by Hanze UAS. There are currently no dual programmes that are accessible for international students.
Feedback component
How satisfied are you with the information on this page?