Restaurants and canteens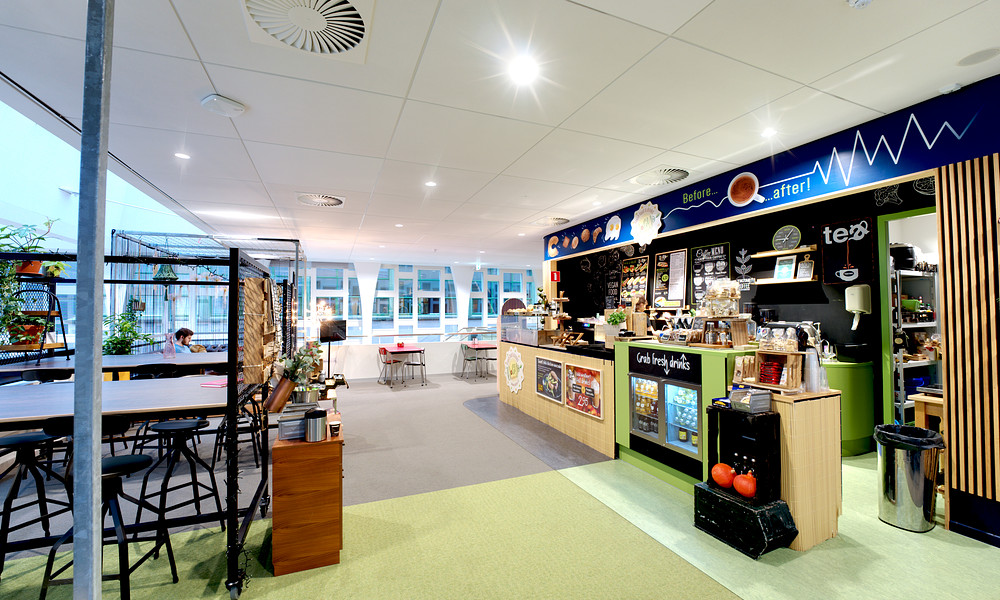 Almost every branch of the Hanze University of Applied Sciences has its own canteen or restaurant where employees and students can go for a snack and a drink.
The size of the canteens, the assortment and the opening hours differ per building.
Caterer Eurest is responsible for the operation of the canteens.
Feedback component
How satisfied are you with the information on this page?