Sports facilities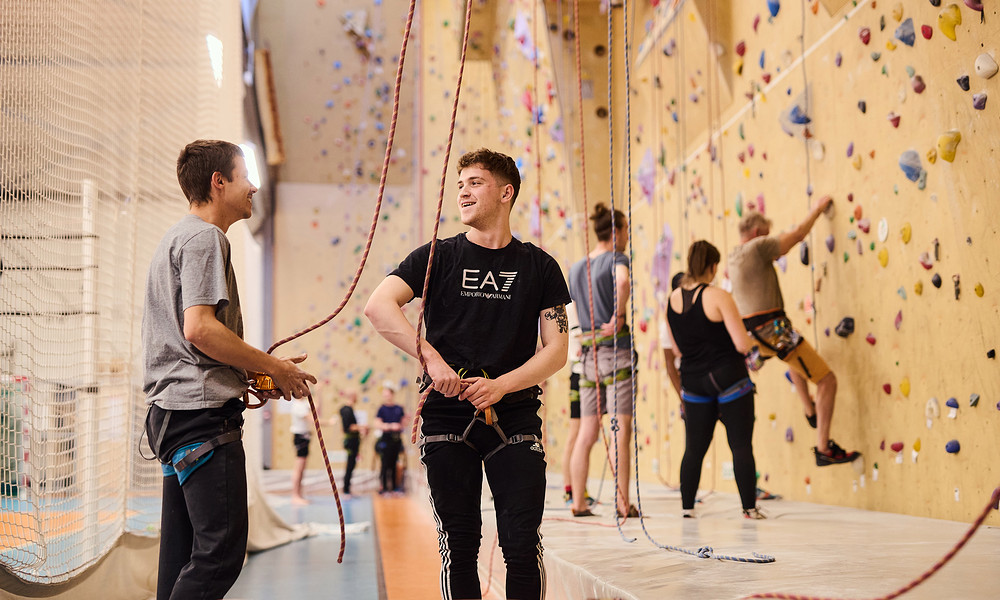 Students can play sports at the ACLO for a reduced price. The ACLO is the umbrella student sports foundation of the University of Groningen and the Hanze University of Applied Sciences Groningen. For the students of these two institutions, the ACLO provides a range of sports.
You can freely exercise, participate in group lessons or follow a course. Check out the selection of sports available and more information on the website of the ACLO.
Feedback component
How satisfied are you with the information on this page?