Study places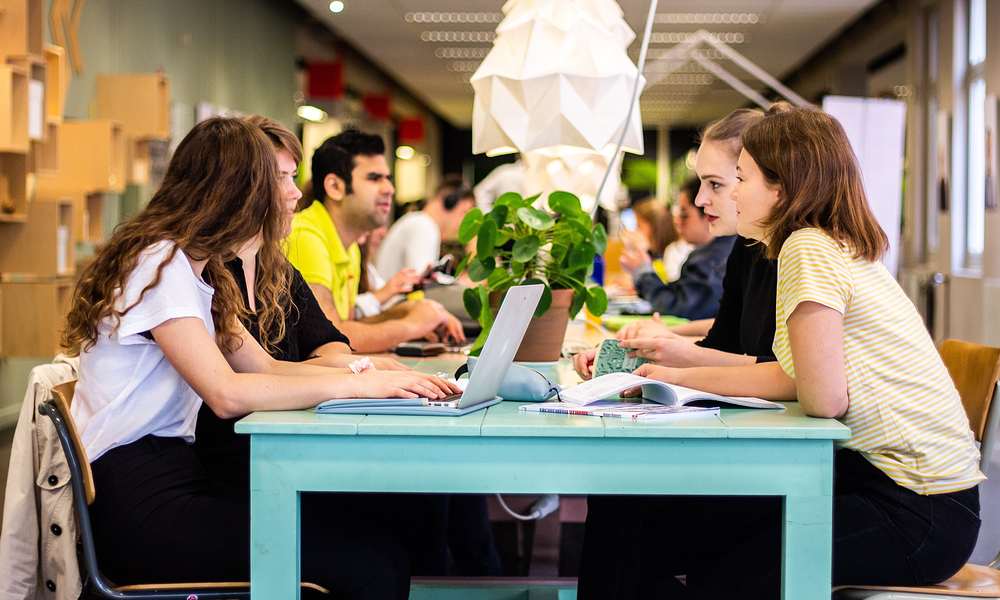 Are the walls closing in at you in your student digs? Are you not able to study at home? Then come to a study place of the Hanze University of Applied Sciences Groningen. You will find plenty of Hanze study places in our own buildings and in the city centre.
Studying at the Hanze
You can study at the Hanze in the Media library in the Wiebenga and in the Van OlstToren. Click here to check the opening hours. Of course you can also come and study at another place in our buildings. During the exam weeks, the opening hours will be extended and there will be extra quiet places to study.
Studying in the inner city
In the Oosterpoort, study places have been realized where you can study from Monday to Friday from 9 a.m. to 5 p.m. You can also visit the Forum. Check out the opening hours on the website of the Forum.
Library Hoogezand
Did you know that you can also study in the library in Hoogezand (Gorecht-Oost 157)? You are welcome daily from Monday to Friday from 9 a.m. to 5 p.m. or on Saturday between 10 a.m. and 4 p.m.
Feedback component
How satisfied are you with the information on this page?