Switching programmes within the economic domain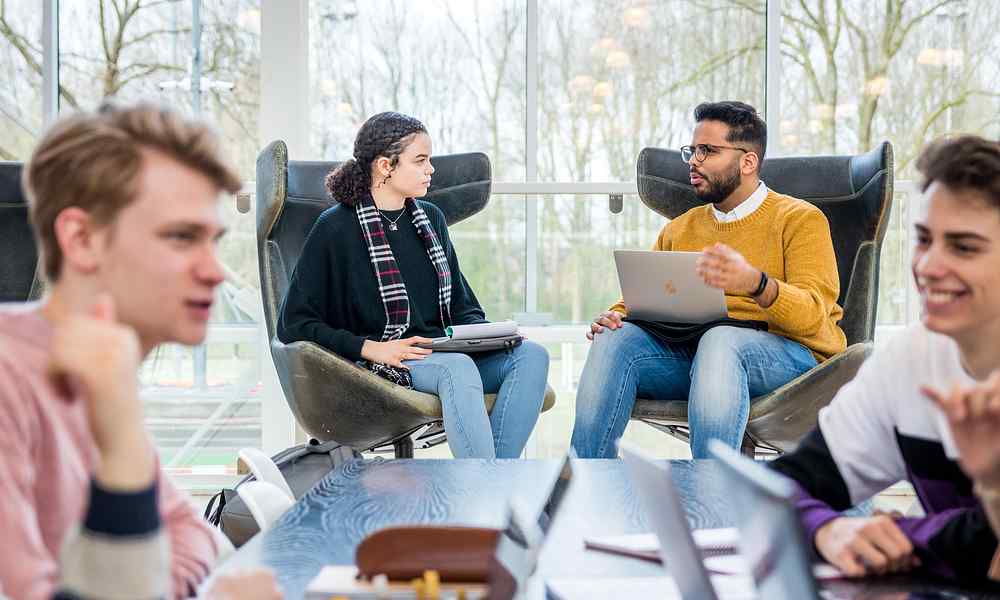 Are you following a programme in the Economic & Business domain? Are you unsure whether your study programme suits you? Then you have the option to switch programmes, and choose from one of the 24 bachelor's and Associate Degree (AD) programmes within the economic domain. The 'quick switcher' can often still switch in September, and in addition it is possible to start in the second semester.
Should you wish to continue with a programme outside the economic domain, you will be connected to Hanze Study Choice Support.
Switch coach helps with study choice
Within Hanze UAS, a switch coach will guide you to your new study programme, so that we can be sure that this new choice is a good fit. To this end, eight switch coaches are ready to help you. The study advisor, lecturer or educational support staff play a crucial role in this process. If they hear that you have doubts about the programme or want to quit, they will point out the possibility of guidance and the extended intake moments.
Contact
Do you want to switch programmes or would you like more information about the switch programme? Please send an email to [email protected].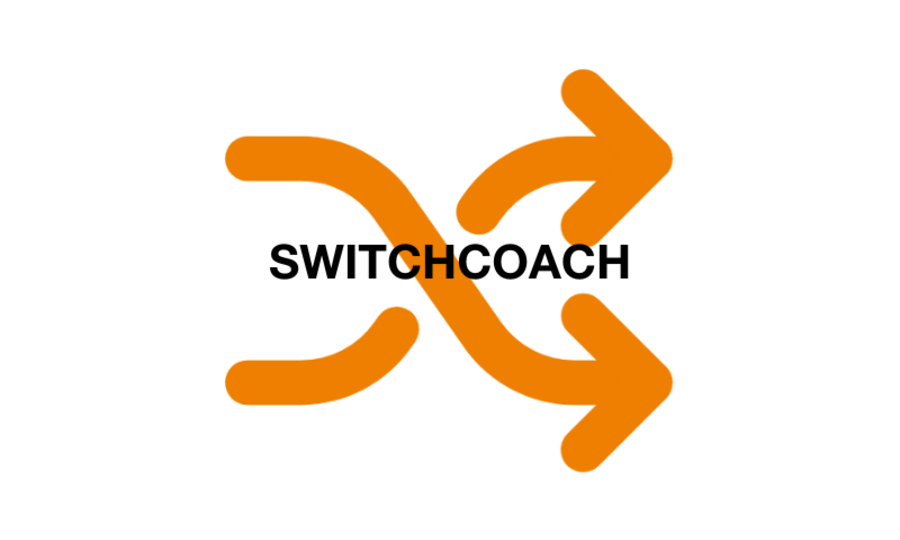 FAQ
What is Switch?
Switch means switching study programmes. Within higher education switching programmes happens quite often, but you usually have to wait until the next academic year to be able to start a new programme. The switch programme offers the opportunity to switch during the academic year and if you have dispensation of the Exam Board you don't have to retake previously passed courses.
How does it work?
A student who doubts whether the study programme is a good fit, requests an interview with the switch coach of the corresponding school. The coach guides the student to a new study programme. The student will experience the new programme briefly in order to finalise the decision. After that, the student is paired with someone to help make a switch plan. The switch plan states when the switch can take place, what the rest of the academic year will look like and what exemptions can be granted to the student.
Important: you cannot switch to the programme Vastgoedkunde (Real Estate Management), as this programme is subject to a numerus fixus. Students are not legally allowed to start at any time other than the official starting date.
What are the costs?
There are no costs associated with switch coaching, the student can use it at any time. Even if the student is already pretty sure about the next programme choice, a switch coach can arrange for the student to go there and experience whether the right choice has been made.
Feedback component
How satisfied are you with the information on this page?