Digital Society Hub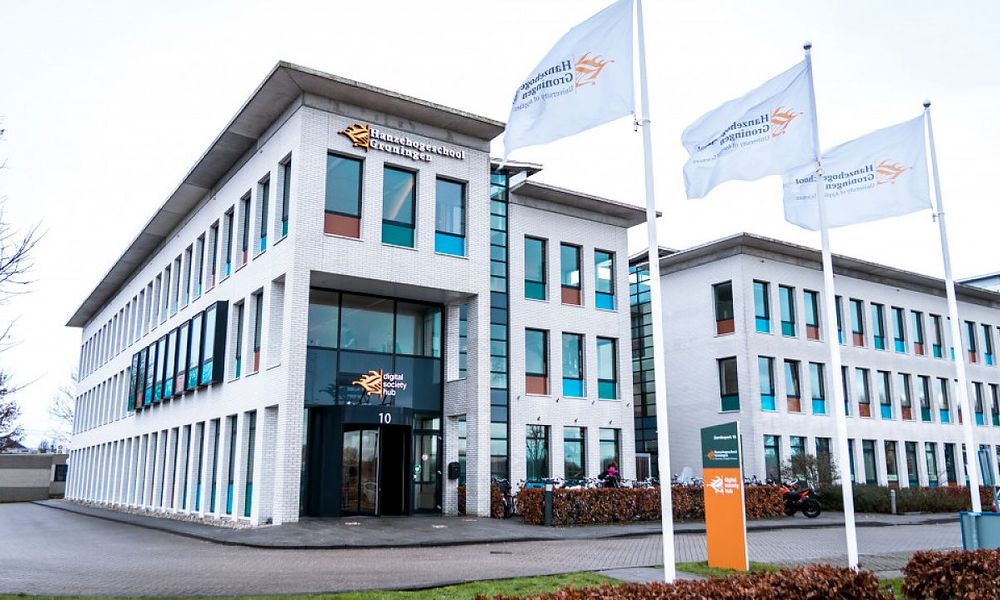 The Digital Society Hub is an innovation workplace of Hanze University of Applied Sciences Groningen, where students, teachers, researchers and the business community (SMEs and large companies), together with technical (digital) facilities, devise and try out solutions with ICT, communication and interactive media.
Students from various study programmes can contact the Digital Society Hub for an internship or graduation position, minors, choice semesters and teaching assignments. During their assignment, they work under the supervision of researchers on cases for a company or organisation in the field.
Projects within the Digital Society Hub
Technological developments in many fields are moving at lightning speed. Whether it concerns developments in the field of safe living, healthy aging, a vital economy or sustainable energy, ICT plays a key role in almost all of these developments.

Students race self-driving cars on the TT circuit, work on a virtual shooting range for the police, contribute to the digital entrepreneurship of companies in the region, research 5G, digital security and justice and much more. The assignments that students from different study programmes work on in a multidisciplinary way are clustered in projects.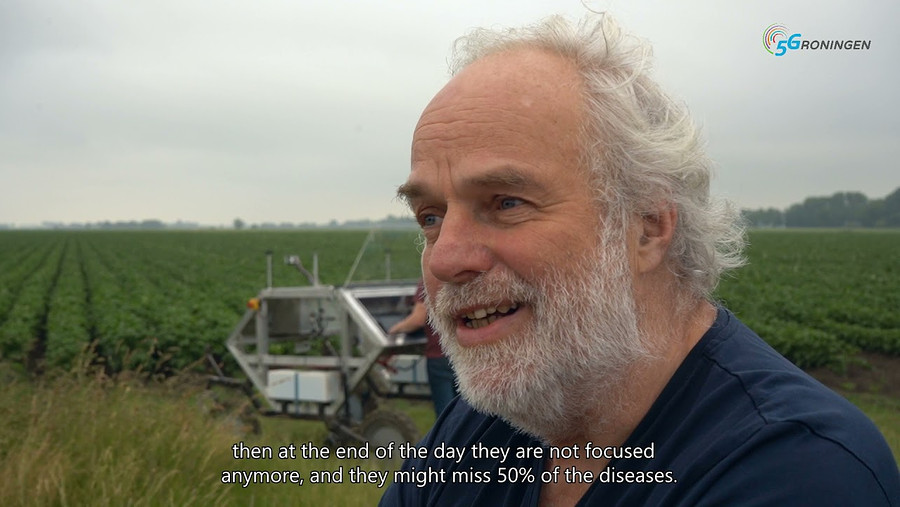 What is an innovation workplace? 
An innovation workplace is a physical and virtual place where research, education and professional practice work together on complex issues arising from professional practice or society. Students within an innovation workplace work in a multidisciplinary way (with students from other disciplines) and together they bring about development. In this way they are a breeding ground for innovative products, services and start-ups.
Our themes within digital transformation
Within the Digital Society Hub, multidisciplinary teams work on new products and applications in the field of 5G, Big Data or E-Health. Applications are devised using, for example, virtual reality, augmented reality, games or drones.

Location 
Innovation projects are being worked on in several places, but the home base of the Digital Society Hub is on the Zernike Campus, Zernikepark 10. We look forward to seeing you at our location!
Feedback component
How satisfied are you with the information on this page?