Student Association Mesacosa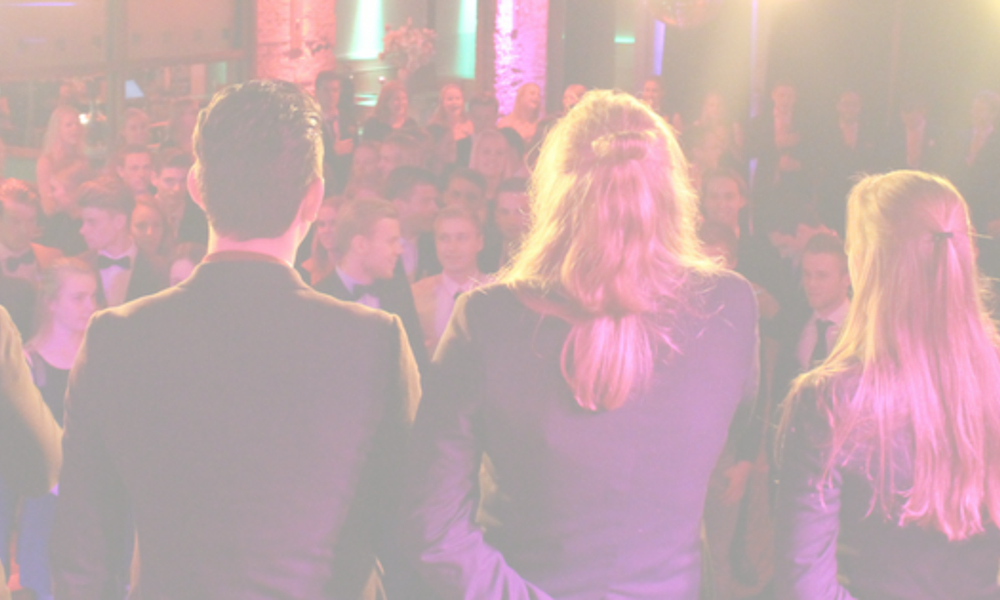 Mesacosa is the student society of the School of Sports Studies; a fun and active society for all students within the institute. With its own building in the city centre at Zwanestraat 35/35a, Mesacosa has a central location where you can drop by every day after lectures, together with other students from the institute.  
Mesacosa offers everything from a study room, to lectures, winter sports and the coolest parties! With our introduction camp, you make a good start to the academic year and you get to know your fellow students during a great week.
Watch the video below to get an impression of what Mesacosa has to offer. For more information, visit www.mesacosa.nl or the Facebook page.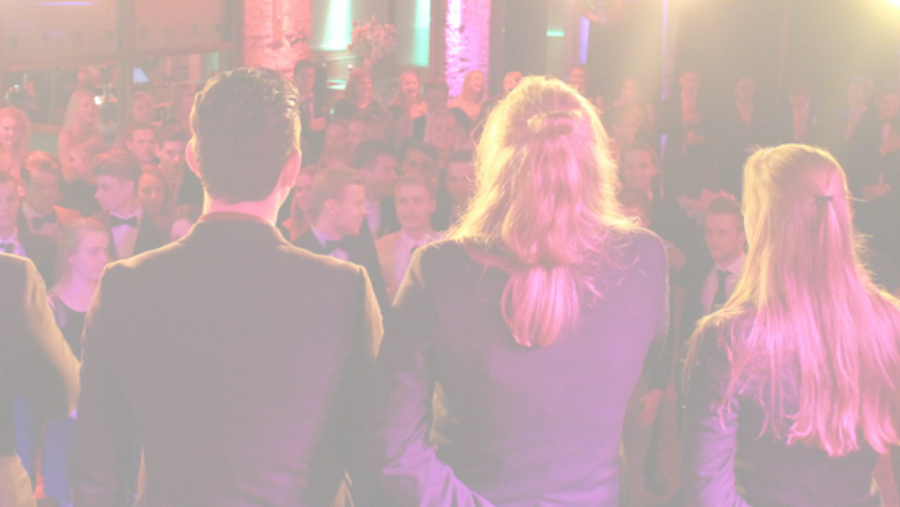 In this video you can see what being a member of Mesacosa can be like.
Do you want more information about Mesacosa? You can find the brochure here. Please note: the information is in Dutch.
Do you want to become a member of the student society? You can register here. Please note: the form is in Dutch.
Do you want to contact Mesacosa? You can send a message to: [email protected]
Feedback component
How satisfied are you with the information on this page?