Water Sports School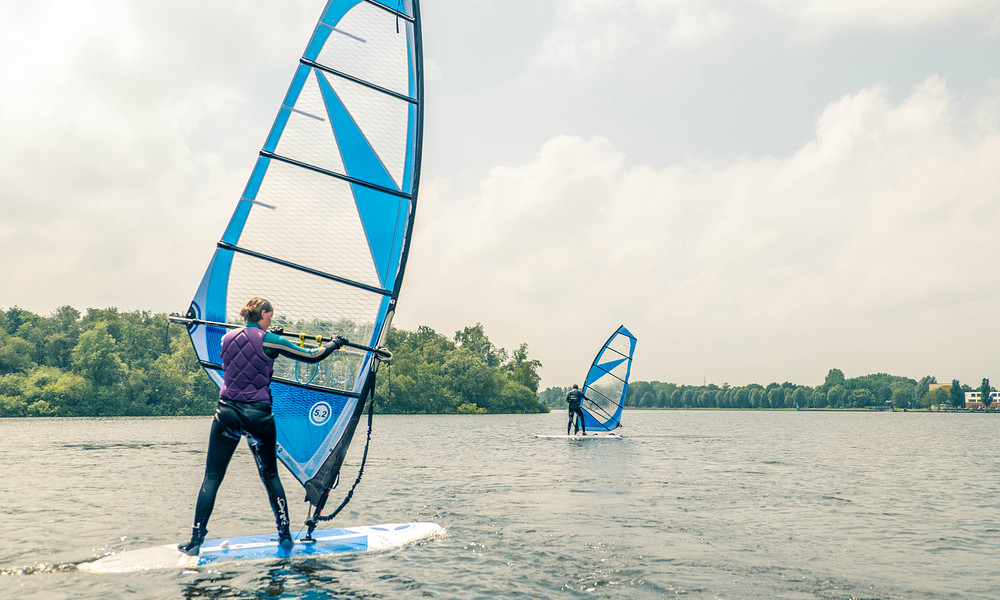 The Water Sports School is located at Hoornsemeer in Groningen. One of the biggest lakes in the city. People can go here if they want to learn how to windsurf, sail, or rent a boat.
During your studies at the School of Sports Studies, you can become a member of the Water Sports School. Here you can take courses to become a sailing or windsurfing instructor.
Here you will not only learn how to teach individuals and groups but also how to ensure safety on and around the water. An ideal course for water sports enthusiasts.
Feedback component
How satisfied are you with the information on this page?