Why choose IBS?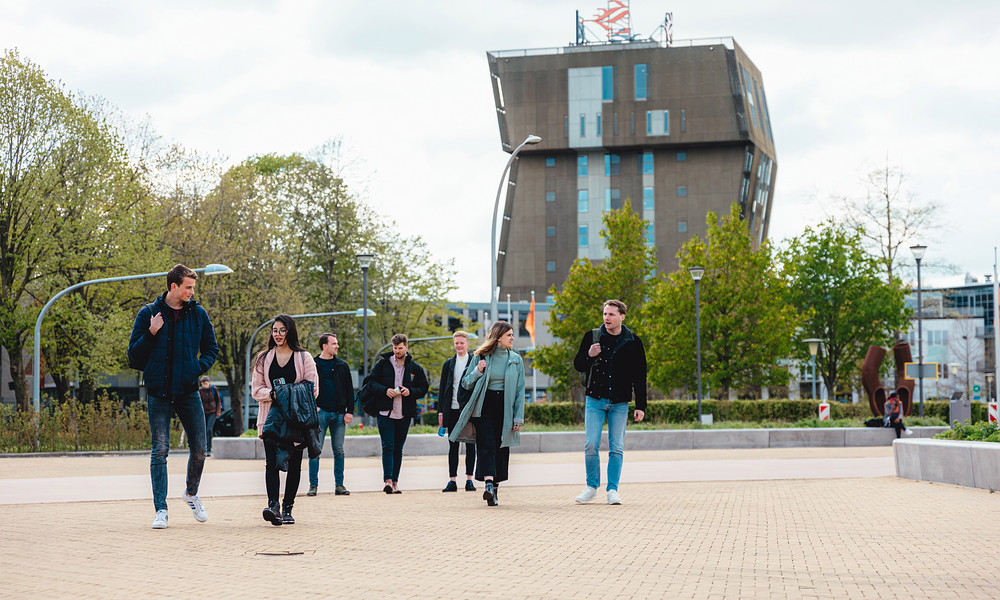 Welcome to the International Business School!

With students from around the world, lecturers with international business backgrounds and a large network of international partners, we prepare business professionals for the global workplace. You can rely on IBS faculty and staff to help you get your career off to a flying start.
Six solid reasons to choose for IBS at Hanze
Groningen was voted as the best student city in the Netherlands by students themselves. On top of that, it is one of the safest cities in the Netherlands.
Hanze UAS is the oldest university of applied sciences in the Netherlands (since 1798).

IBS was the first to start an international business programme at a university of applied sciences in the Netherlands; we have over 30 years of experience.
Work experience that counts: internship and graduation project within an international company or organisation.

Study abroad semester with over 100 partner universities to choose from.
Greatest choice in language education of all IB programmes in the Netherlands: five languages to choose from.
I look forward to welcoming you to IBS!
Linda Mulder LLM
Dean of the International Business School
Hanze University of Applied Sciences, Groningen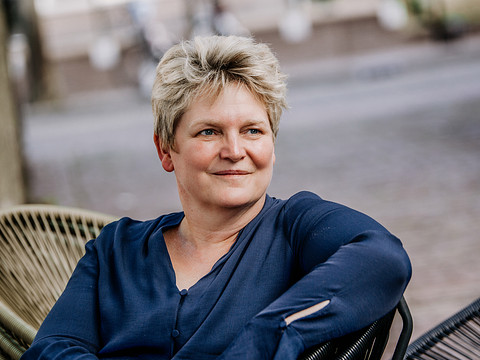 Feedback component
How satisfied are you with the information on this page?