Parents' evening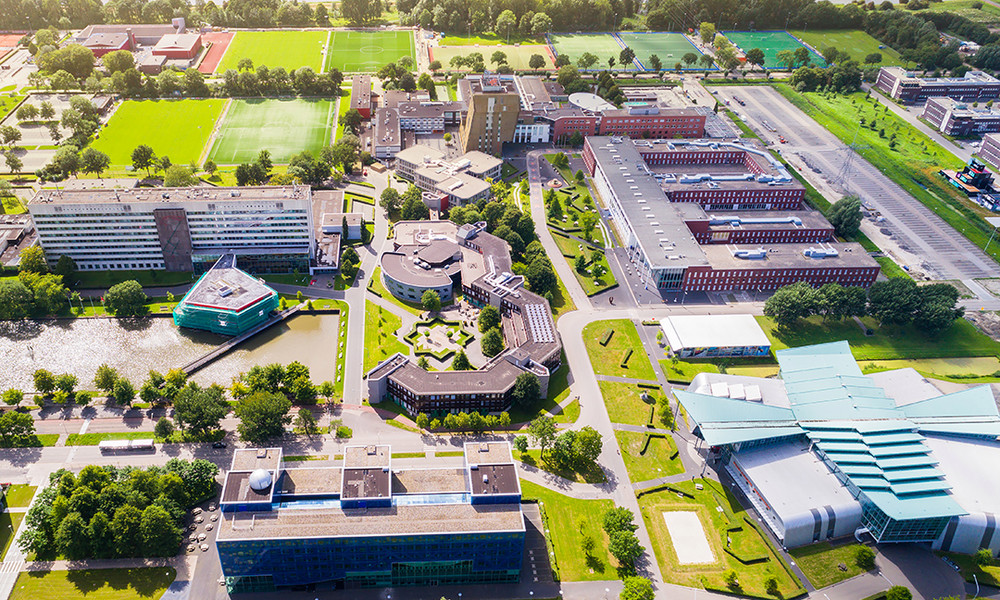 To demonstrate to parents of first-year students what it's like to study at Hanze University of Applied Sciences Groningen, Hanze University is arranging parent evenings. You can register through this page.
Your child started their studies at Hanze University of Applied Sciences Groningen this year (2023-2024). To give you an impression of what it's like to study at Hanze UAS, we would like to invite you to our (online) annual parents' evening, organised by the study programme*. You can only sign up for the programmes that are organizing a parent evening this year using the registration form below.
During this evening, you will receive information on various topics such as the course content, educational delivery, study path, knowledge and skills, study guidance and advice, internships, and career prospects. Teachers will be present (online) to answer your questions. A few days before the parents' evening, you will receive more precise details about the program.
Registration  
You need to register for the parents' evening. Shortly, you will receive an invitation by post and/or email through your child. Subsequently, you can complete your registration on this webpage.
*The Minerva Academy and the Prince Claus Conservatory do not arrange a parent evening, or they do so at an alternative time.
Directions and parking physical evenings 
Most parents' evenings of the international study programmes will be organised online. Some evenings will take place on site in Groningen. All Hanze locations are easily accessible by public transport. Directions to various locations can be found here.
Feedback component
How satisfied are you with the information on this page?