Pursue high-quality education in the best student city of the Netherlands!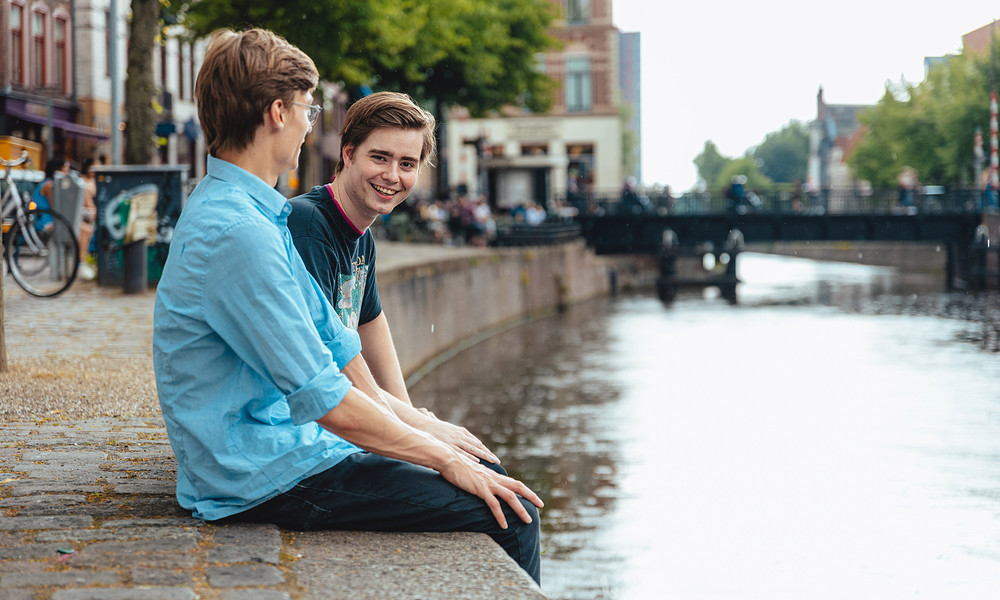 Studying at Hanze UAS equals studying at a top-rated university of applied sciences, nationally as well as internationally. We are proud to be performing well in rankings which reflect the opinions of our students as well of those of professionals in the field of education.
High number of top-rated programmes
No less than 10 programmes, including the international programmes Physiotherapy and Music, have received the predicate 'top-rated programme' in the 'Keuzegids 2022', the Dutch ranking guide for higher education.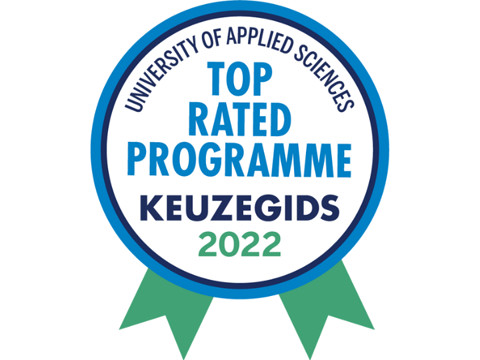 The place to be for entrepreneurs
Hanze University of Applied Sciences is ranked 25th worldwide in the subcategory 'graduate companies', i.e. companies founded by alumni, in the internationally-recognised U-Multirank (2021). Entrepreneurship is one of Hanze's focus areas – we strongly encourage and support students to develop an entrepreneurial mindset and help them where we can to start their own business.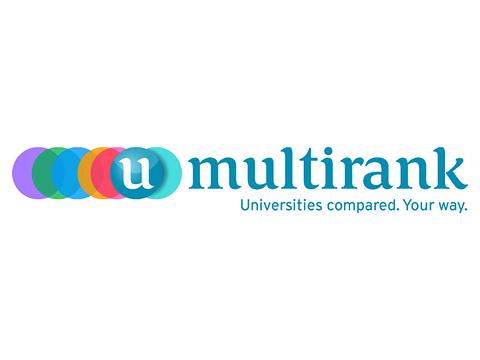 Groningen: the Netherlands' best student city
When you study at Hanze, you don't just receive high-quality education, but can also enjoy living in the best student city in the Netherlands! In a survey performed by Elsevier among students, Groningen was especially appreciated for its cultural offer, its nightlife and the great number of students inhabiting the city.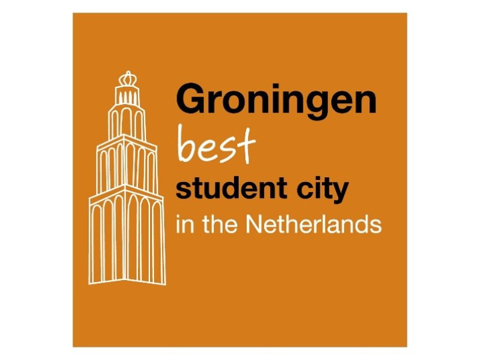 Feedback component
How satisfied are you with the information on this page?