OffCourses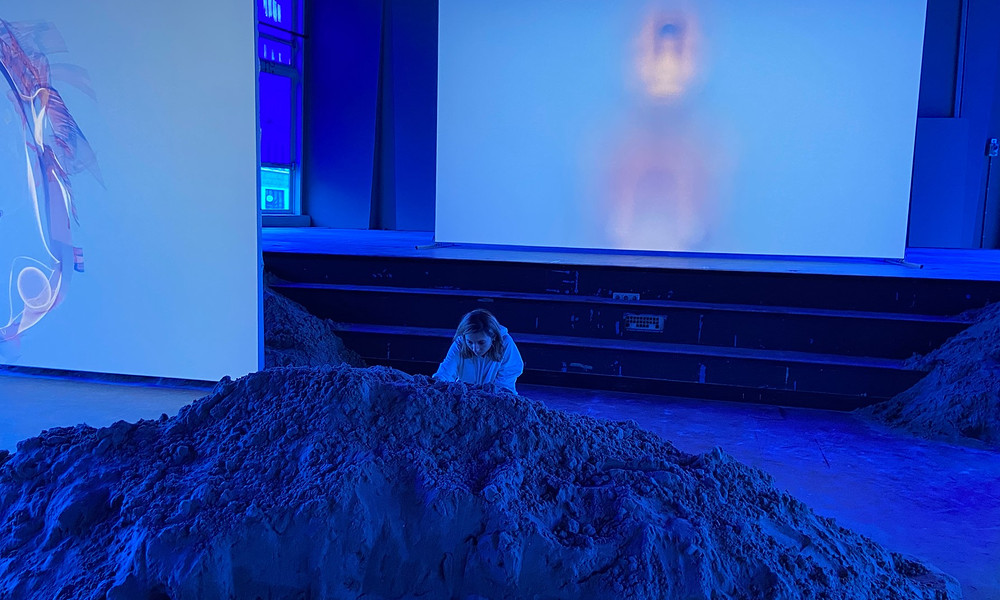 Minerva Art Academy (Hanze UAS) has a longstanding tradition of bringing the work field to the academy, to evoke unexpected combinations in a cross-disciplinary setting of the departments. We are excited to announce once again the OPEN CALL for participation in next academic year's OffCourse programme, organized by the joint departments of Minerva Art Academy.
The OffCourse Programme is a project-based schedule where students from different year groups, disciplines and departments collaborate on special projects that are initiated by artists (in connection with: fine art, design, architecture, music, dance, theatre, food, nature, life and research questions ). Each semester Minerva Art Academy offers a new collection of 20 courses, which creates the opportunity to introduce practices in our education that consider prevailing urgent and experimental issues on a local and a global scale. All Off courses are scheduled on Fridays.
The OffCourses, therefore, are a substantial part of the study program (5 EC)* and offer a wide range of elective classes for students to participate in interdisciplinary and emerging Art and Design practices.
Experimental learning by making gives these groups innovative expertise in a wide range of fields for example research in materiality and physicality, technology in relation to sustainability or art and artistic practices in a social, environmental or intercultural context.
In these joint projects, artistic making (medium, or discipline driven) is combined with researching (artistic research) and/or sharing (in all kinds of participatory ways).
The Research Centre Art & Society as well as Minerva's project bureau can also play an active role in guiding projects.
* 5 EC is a study load of approximately 140 hours of study load. (1EC=28 hours). This includes 40hours (16 weeks x 2,5 hours) for contact hours on Friday.
Application
You are kindly invited to send in a proposal for an OffCourse for academic year 2023/2024. The attached format is mandatory for sending in your proposal. Please send your proposal (or questions) to [email protected] before May 1st 23.59pm.
Workload
The teacher workload of a regular OffCourse is 56 hours. A teacher teaches the students 16 x 2.5 hours (total 40 hours), and also works a few hours with them on the website presentation (Show Off). The remaining workload is for preparing and assessing.
Payment (for teachers not yet employed by Hanze)
We offer you a temporary employment contract for 56hours or 28hours in case of duo teachers. Linked to this, but depending on place of residence, is the HG travel expenses scheme. If your proposal has been submitted, you will receive a separate letter from our secretariat about the specifics regarding your personal situation.

You will be appointed as HBO lecturer-researcher A and you will be paid in scale 11, step 3. Your holiday allowance and your year-end bonus are 8%.
Feedback component
How satisfied are you with the information on this page?