Tuition fees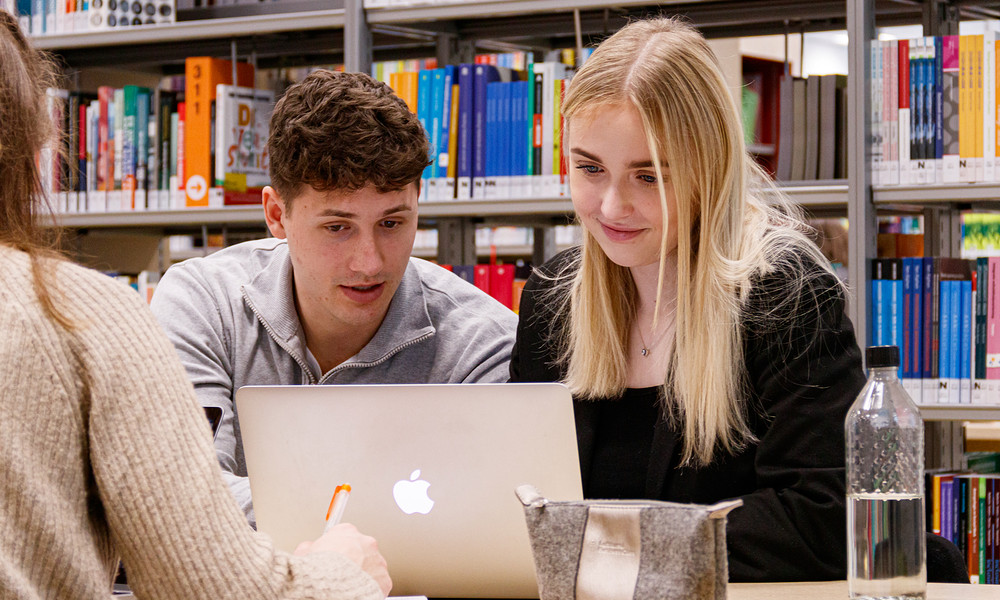 Every (foreign) student who enrols in one of the programmes at Hanze University of Applied Sciences Groningen, is required to pay tuition fees. Here you'll find more information on this.
Financial guarantee for non-EU students
If you are a non-EU student, the Dutch Immigration Service (IND) requires a bank guarantee proving that you can support yourself financially during your study. Hanze UAS needs to receive this amount on the university's bank account. The financial guarantee will be used to pay your initial costs, such as tuition fees, housing, insurance, and immigration costs. The remainder of the financial guarantee will be returned upon arrival.
Feedback component
How satisfied are you with the information on this page?