Study abroad? Discover Hanze UAS in the Netherlands!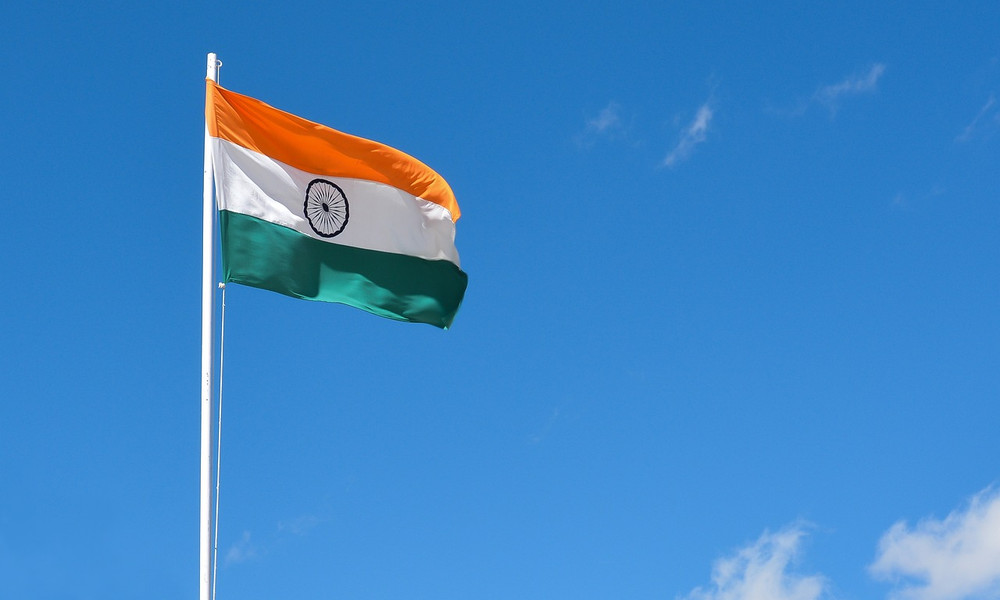 If you're looking for a university abroad that offers a wide variety of profession-orientated programmes, thus preparing you for your future career, you have come to the right place. ​Hanze University of Applied Sciences, Groningen (Hanze UAS) is the largest university of applied sciences in the northern Netherlands. At Hanze UAS we offer both bachelor's and master's degree programmes in a variety of fields such as art, business, communication, engineering and health. But why would you choose to enrol at Hanze UAS? Below you can read exactly why studying at Hanze UAS is the right pick for you.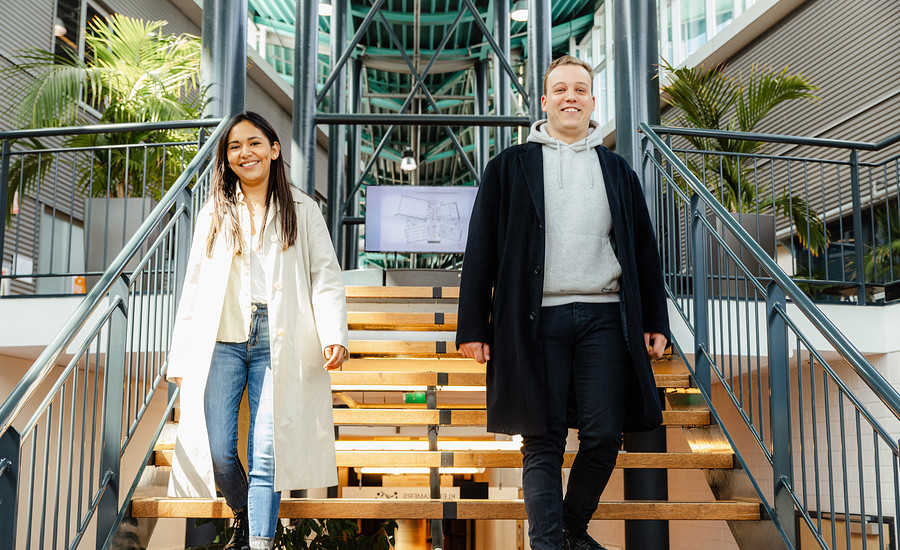 Meet us
To help you in choosing the right study programme, we offer various offline and online opportunities, enabling you to get to know our university of applied sciences, our profession-orientated approach to education, our study programmes and the city of Groningen.
Meet us
About studying at Hanze and living in Groningen
Feedback component
How satisfied are you with the information on this page?