Campus Tours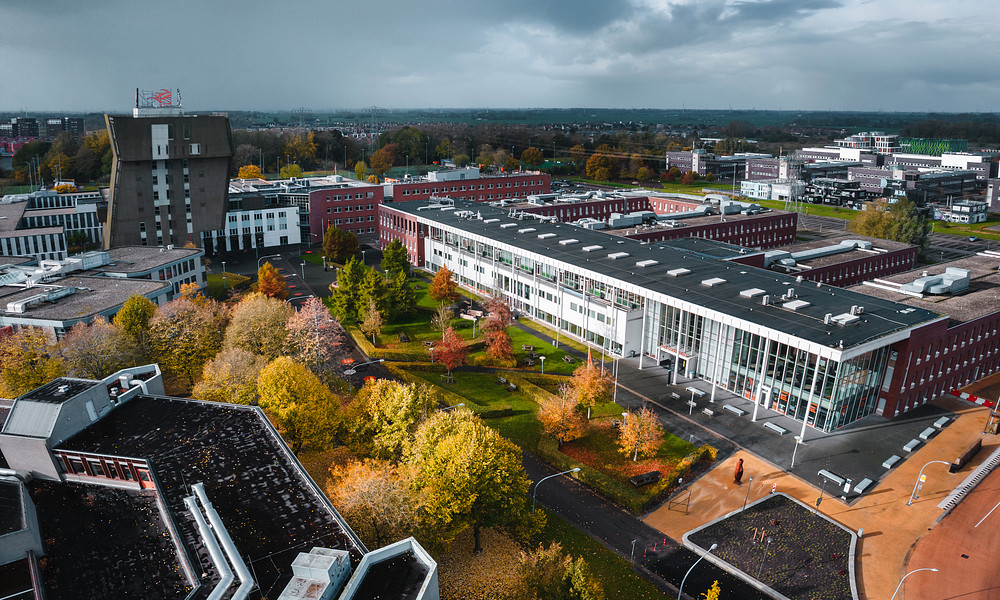 Would you like to visit our campus, but do our organised Open Days not suit your schedule? You can get an individual campus visit!
We organise them throughout the year. You can apply for a Campus Tour by completing the form below.
Campus Tours can be organised from Monday to Friday. We would advise you to apply at least 1 week before your visit date. Only then can we make sure we organize the visit on time. Please, keep in mind the limited Hanze UAS availability during the holidays (e.g. Christmas, summer break).
Thank you in advance for understanding. If you have any questions, do not hesitate to contact the Hanze International Student Team via e-mail or via phone.
Can't visit us on campus? We also organise several online events in the upcoming period. We would love to meet you digitally! Click here to discover our online events.
Are you thinking about studying Physiotherapy? This programme is taught at a different location from Hanze UAS. The programme organises Visiting Days. Email [email protected] for more information.
Hanze International Student Team
Hanze International Student Team
Feedback component
How satisfied are you with the information on this page?