Honours Talent Programme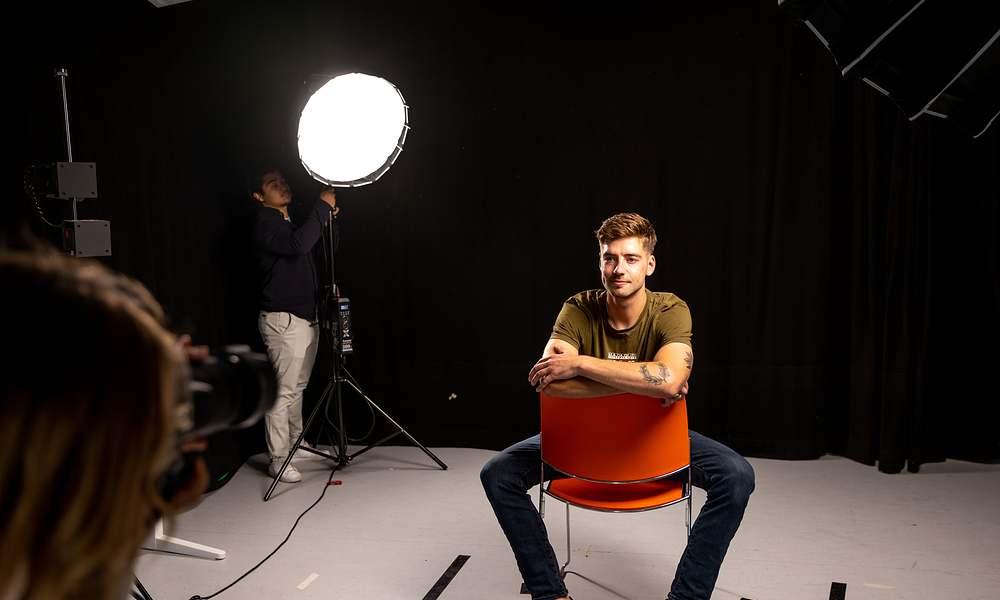 ​The Honours Talent Programme is an enhanced educational programme of 30 credits on top of the Bachelor's programme. Students who finish the Honours programme, will receive an Honours certificate with their diploma.
For who
The programme is meant for highly motivated students who study at the School of Communication, Media & IT (SCMI). If you are ambitious, an "out of the box" thinker, a dedicated student who enjoys challenging assignments and who is willing to take the extra mile, you should take part in this program.
You are ambitious and inquisitive. You are not scared of the unknown because you usually tackle life with self-confidence. You persevere, because you are curious. You are creative and enterprising in problem solving and achieving your objectives. You prefer to be a leader rather than the follower.
So, you want to be challenged! You want to get everything you can and more out of your study programme and raise the bar as high as possible. High grades and optimal performance are the norm for you. You like to choose your study programme and your career self-confidently, and you make an impact on the world around you, both now and in the future.
Do you recognise yourself? Then opt for this talent track!
Creative and inspirational
Honours education challenges you to develop your talents. The core of this talent programme consists of inspirational and complex assignments and issues. Problems that require creative and innovative solutions. This includes lectures and fascinating study assignments relating to themes of the future. Assignments that challenge people to perform the best of their ability, work together and be entrepreneurial. In other words: educations in which your talent is fostered as far as possible.
The challenge of excellence
The Honours Talent Programme aims at professional excellence. Once admitted to the Honours programme, you are allowed to refer yourself as an honours student and are part of the honours community.
Honours education:
Challenges talented and ambitious students to stand out
Give plenty of room to take initiative and to shape your personal talent track
Ask you to take an interest in social issues
Teaches you to find sustainable, innovative solutions for complex issues
Creates a multidisciplinary setting
Encourages you to reflect and to form your own vision
Prepares you to be an excellent (Communication/ Media/ IT) professional.
The SCMI talent programme and the Hanze Honours College will offer you the opportunity to meet honours students from other schools – in inspirational lectures, workshops and multidisciplinary projects.
Feedback component
How satisfied are you with the information on this page?