Go international!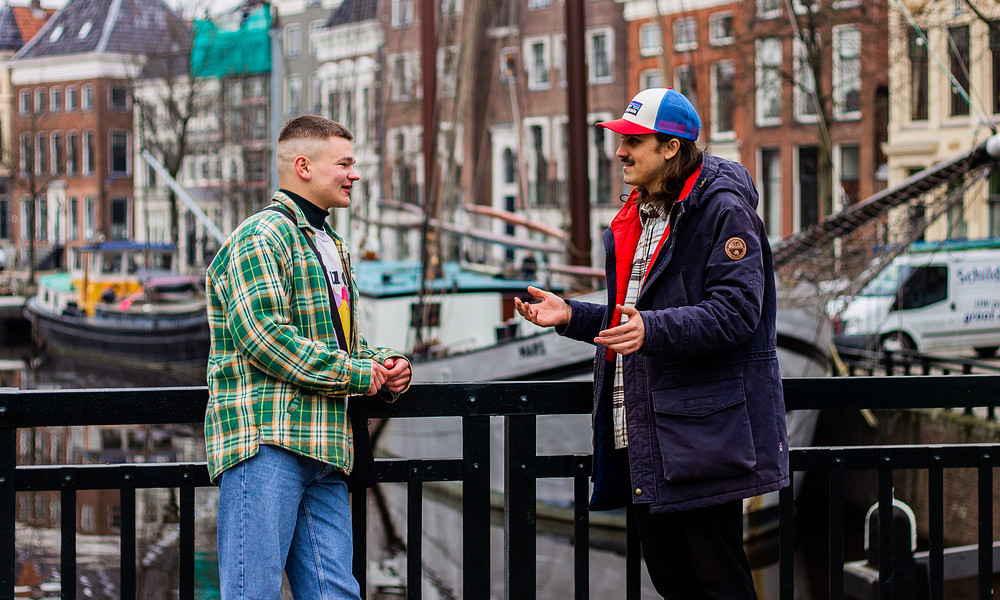 Your study time is the perfect time to see something of the world and get to know people from other cultures. Are you adventurous and do you want to broaden your horizons? Then you can choose to do an internship abroad or to study at one of our partner universities. You will receive plenty of help and guidance from Hanze UAS to prepare your internship or study abroad together.
Internships abroad
There are many opportunities to do an internship abroad. For example, we have a large network of internship organisations close by, but also further away. You can also propose an internship address abroad. For more information, please contact the internship office of your study programme or the International Placements Office.
Studying abroad
During your studies you have the opportunity to study at one of the partner universities for a semester. At a foreign university you will get the chance to take on new courses, learn to speak a language (better) and get to know another culture. You can choose from a large number of universities in various countries and cities. The International Office can help you with information about studying abroad and practical matters such as housing and finances.
Feedback component
How satisfied are you with the information on this page?