Change Management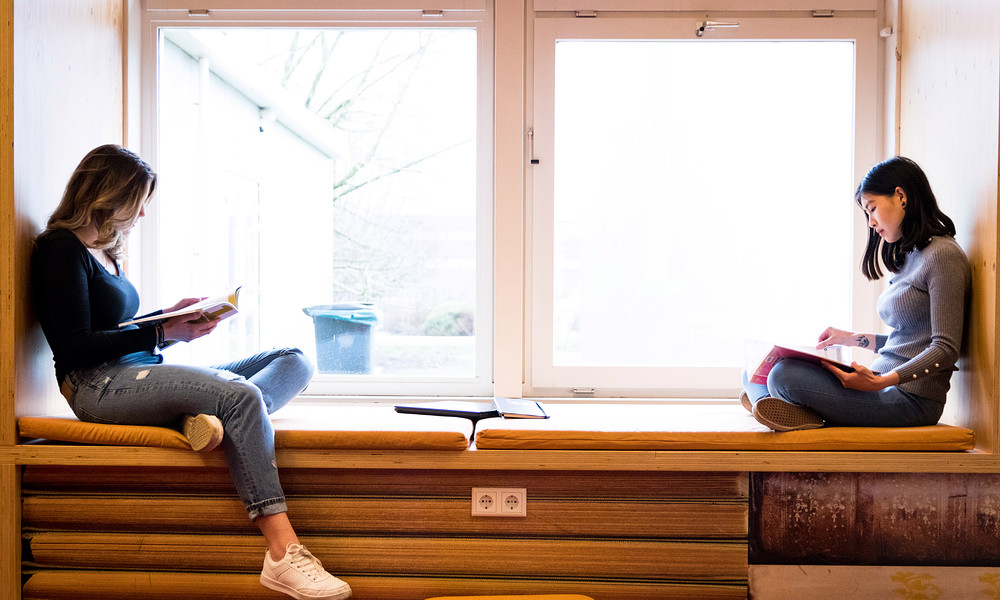 Change Management is a 5 ECTS course.
Making the best marketing plans in world in one thing. But making sure that they actually are implemented is a completely different ball game all together. You have to work with people who all have their own goals, ambitions, perspectives and expertise and all of this is crucial to take into account if you make any form of proposal. In the change management course you will get a taste of this.

In the first block there is an intensive week scheduled which we will use for playing a Game with a partner University of Applied Sciences.
During this week all of you guys will play the role of a 'Junior Change Consultant' in a team of maximum 5 individuals. The teachers will transform into 'Senior Change Consultants' who try to help you going in the right direction.

In the second block of the semester you will work on assignments that will shine a different and more in-depth light on what you've experienced during the game.
Feedback component
How satisfied are you with the information on this page?