Design studio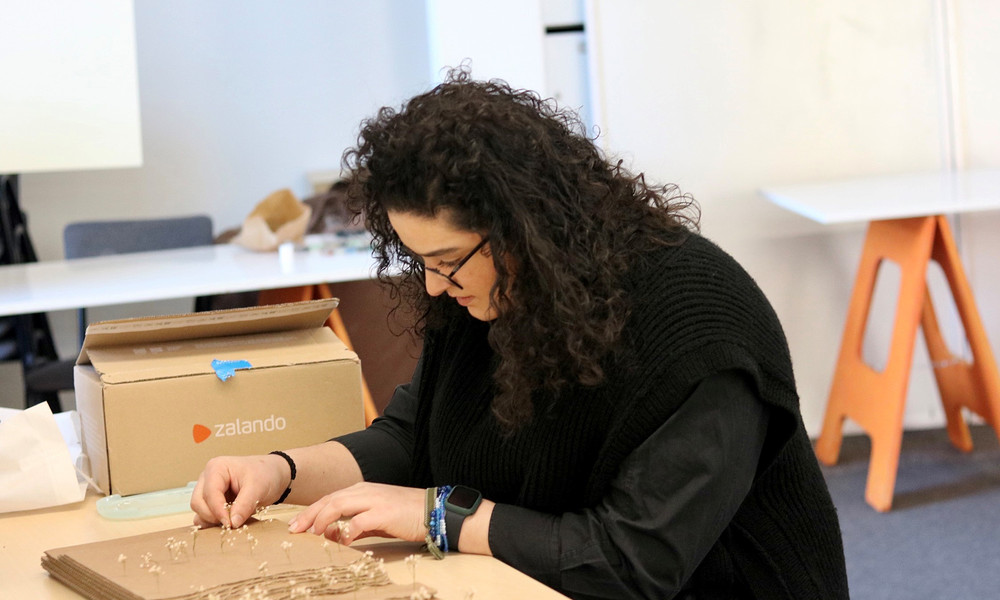 In the design studios you will work on topical projects and experience every aspect of the design process. The aim of the studios is for you to develop your ability to produce sustainable, innovative and technically smart architectural designs fitting the needs of its function and the context. There were studios about climate adaptability, flexibility, livability and inclusivity. If you want to read more about the subjects of the studios, check the projects.
Besides design skills, design methods and research, you will gain theoretical knowledge. Consequently, the studios are always enriched with lectures, field trips, workshops and presentations.
Feedback component
How satisfied are you with the information on this page?