EnTranCe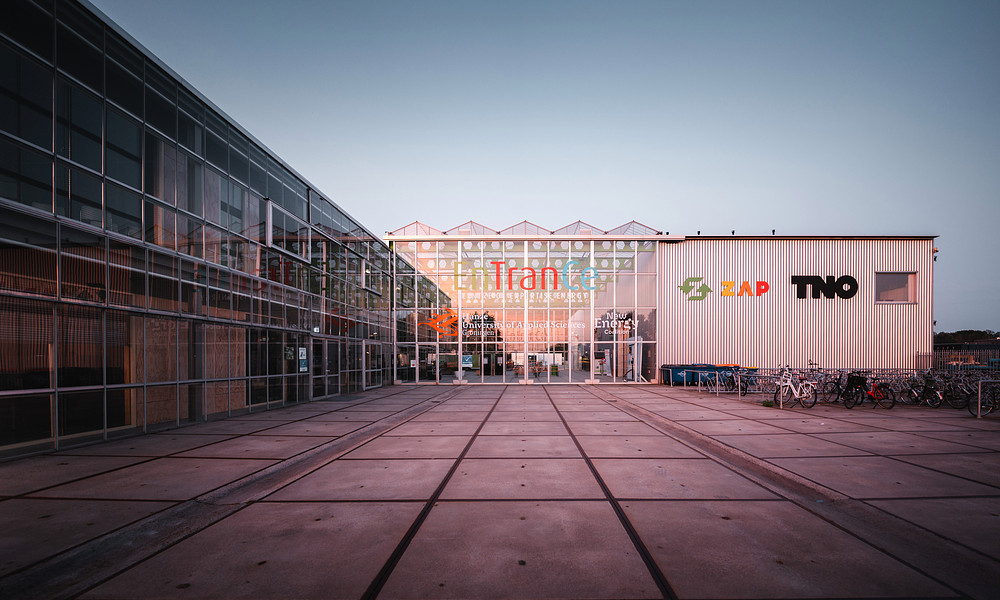 The professorship Communication, Behaviour and the Sustainable Society examines how communication sciences provide a lens to interpret (often hidden) values of societies in transition.
EnTranCe works on topics related to the energy transition and creation of a more sustainable society. The climate crisis we currently face, urges us all to speed up the energy transition and establish a more sustainable society, at a much faster pace than we currently are doing. Therefore, the focus lies on innovative projects such as Hydrogen, LNG, Biogas, Wind and Solar and Heat systems. The CBSS lectorate is involved in these innovations especially when it comes to questions such as how to engage the public and how to make society part of the solution.

Scientific research on engagement and developing communicative interventions are translated into practical tools such as workshops on dialogue and consensus building, games and visualizations. Also , state-of-the-art research such as 'How to engage millennials in the Energy Transition' is carried out.
Feedback component
How satisfied are you with the information on this page?