The marigold: true flower power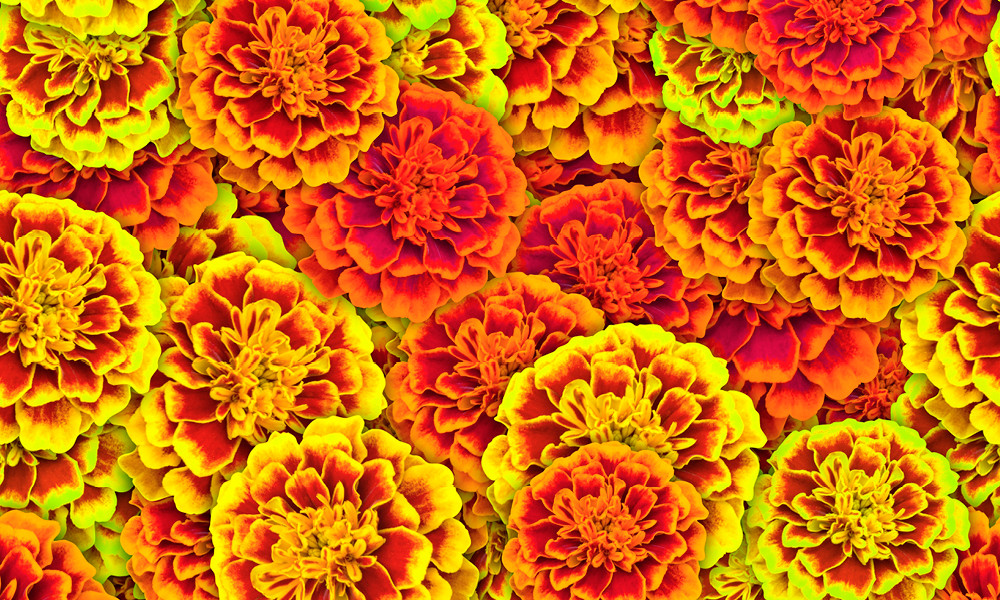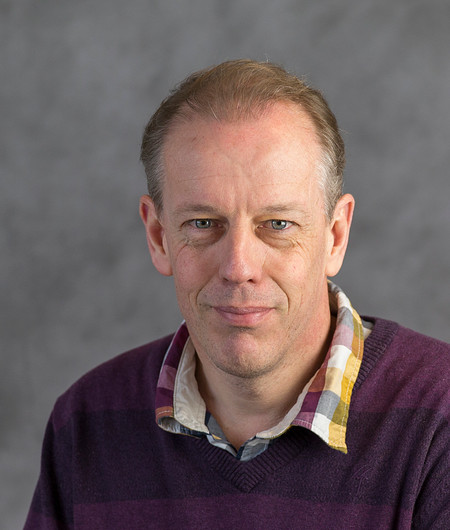 Green fertiliser, pesticide and beneficial food supplement. There is more to the African Marigold than meets the eye. Together with crop farmers, industrial partners and other research institutes, the Hanzehogeschool is investigating the properties of this pleasant bedding plant. Professor of Biobased Chemistry André Heeres is project leader of the research.
'Crop farmers have long known the secret of Tagetes (the scientific name for the marigold). Growing marigolds ensures that in the following season crops are protected from soil nematodes. Farmers consequently need less chemical pesticides and bees also love Tagetes. When marigolds are ploughed, they make an excellent green manure crop. Tagetes have another advantage: lutein, a powerful antioxidant derived from the flowers of the plant. Among other things, it is used to protect against age blindness and skin ageing. In addition, it is a sought-after dye in the food industry.'
The flower as a business case
'Five years ago, we looked at how to make growing marigolds a profitable business case for arable farmers. The whole chain was represented: farmers, companies from the food and pharma sectors and the development company New Business Agrifood. Three business models emerged. You can harvest, dry and grind flowers and use them in chicken feed. This makes for eggs with a nice yellow yolk and a better texture. The second business model focuses on extracting pure lutein. The third business model is still something we're working towards. We want to develop a factory that not only processes flowers and extracts lutein but also processes lutein into a high-quality raw material for food, pharmaceuticals and animal feed. With this, you increase the yield for the arable farmer and you develop high-quality and sustainable chemistry in the region.'
Sustainable alternative
'A boost for the local economy and a sustainable alternative for arable farmers. How wonderful would that be? Even if we only did it for the stunning views. Fields full of colourful Tagetes, gently swaying on the Dutch winds. The African Marigold is such a lovely little plant, who wouldn't be cheered up by the sight of that?'
Brothers Dr André Heeres (Hanze University of Applied Science Groningen) and Prof Dr Ir Erik Heeres (RUG) were awarded the Groene Groninger award in 2020, an award for individuals who have made an exceptional contribution to sustainability in Groningen.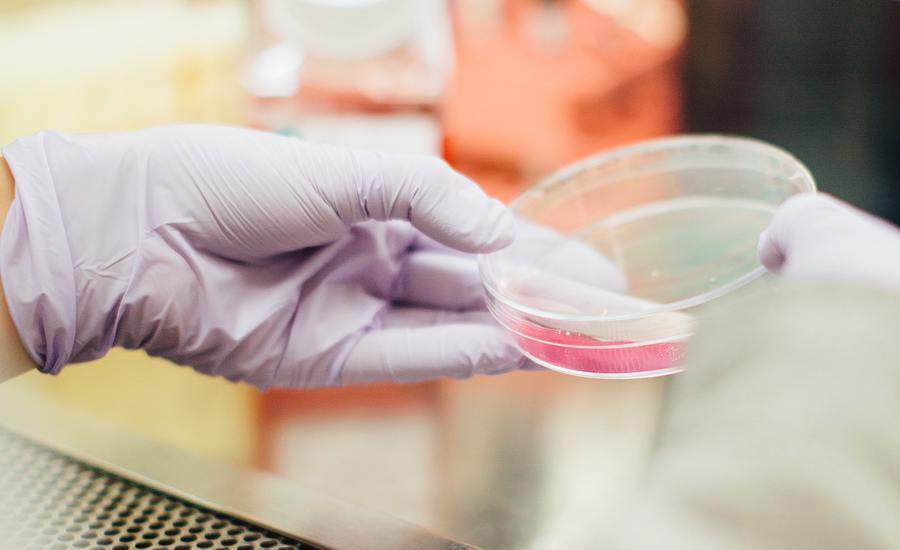 Want to learn more about this professorship?
The Biobased Chemistry professorship falls under the Biorefinery professorship. This professorship researches and develops new ways to convert biobased raw materials more efficiently into building blocks for numerous industrial applications.
Read more
Feedback component
How satisfied are you with the information on this page?