Healthcare and insurance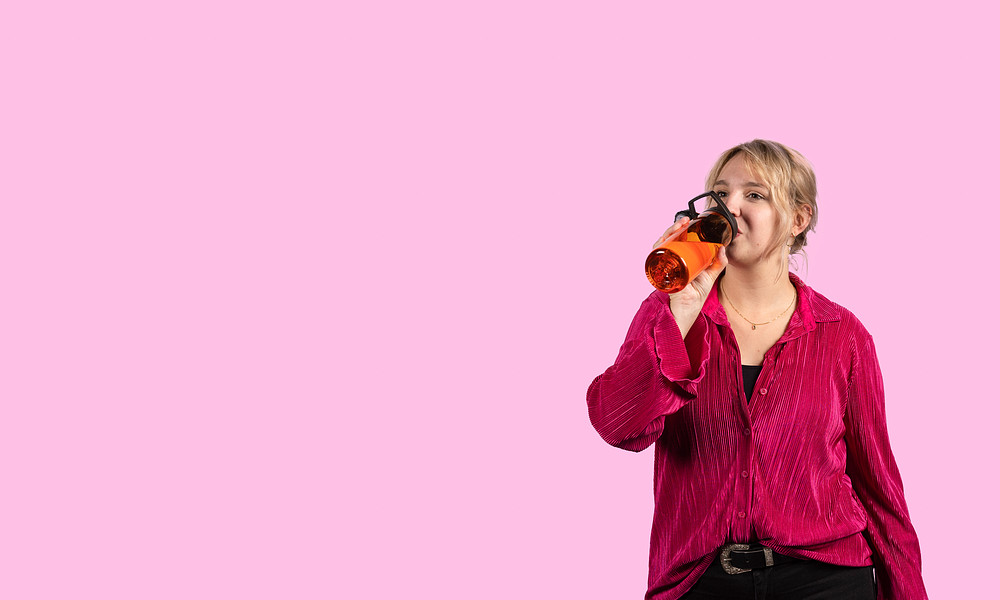 You need adequate liability and medical insurance to be able to live in the Netherlands, even if your stay is only temporary. Find out below how you can make sure your insurance meets Dutch standards.
Insurance for EU/EEA students
As an EU/EEA student, you should double check with your insurance company at home that you will be covered in the Netherlands for medical costs without limitation. Make sure you have proof of this coverage. You may be able to get an European Health Insurance Card (EHIC) from your own national insurance. However, an EHIC card only covers essential medical care (again seek advice with your insurance company back home). Check the AON website to find out if you will need additional insurance, for example their Start+ insurance.
Besides coverage for medical expenses, you should insure yourself for liability, legal assistance, personal possession and luggage as well as emergency assistance and repatriation.
AON has developed a student package called Complete + insurance covering everything mentioned above: it is aimed at international students and Dutch students going abroad as it has worldwide coverage. Representatives of AON will be present at our Welcome Day.
Insurance for non-EU/EEA students
As a non-EU/EEA student an AON Complete + package, valid for a year, has been purchased for you when we applied for your immigration. The costs are taken out of the financial guarantee. You will receive your AON insurance certificate by e-mail even before your departure to the Netherlands.
Study and work
It is important to realise that your situation changes when you have a job in the Netherlands. In this case you must buy Dutch healthcare insurance. Conversely, if you quit that job you will have to cancel your Dutch healthcare insurance again. You can find extensive information about insurances on the webpage of 'De zorgverzekeringslijn', Euraxess and Study in NL. Also read the information below.
FAQ Working and health insurance
FAQ AON student insurance
FAQ Dutch public health insurance
Feedback component
How satisfied are you with the information on this page?