Financial guarantee and refund policy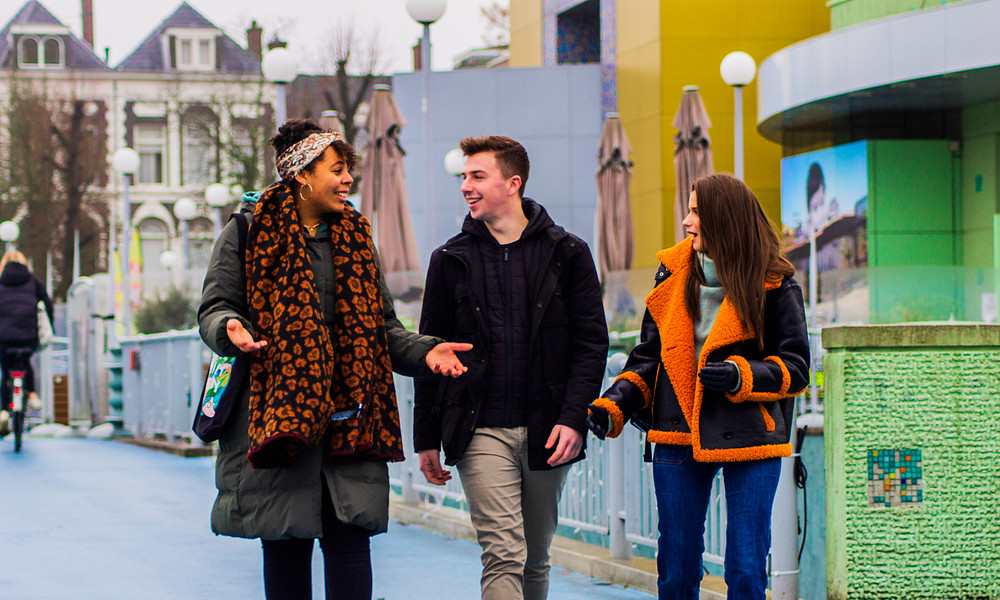 One of the requirements to start your immigration procedure is that you have proven that you have enough financial means to study and live in the Netherlands for one year. We call this a 'financial guarantee'. You are asked to transfer the financial guarantee to the bank account of Hanze UAS before the immigration deadline.
The amounts mentioned refer to academic year 2023-2024.
Programme
Amount financial guarantee*

Bachelor programmes

€ 21 000

European Master in Sustainable Energy System Management / European Master in Renewable Energy

€ 22 500

All other master programmes

€ 21 000

Certificate programme 1 semester

€ 10 000

Certificate programme 2 semesters

€ 19 250 (Sept enrolment = 10 months)
€ 21 000 (Feb enrolment = 12 months)

Exchange 1 semester

€ 5 400

Exchange 2 semesters

€ 10 500 (Sept enrolment =10 months)

€ 12 500 ( Feb enrolment =12 months)
*When you have received a scholarship award letter from the authorities, you can subtract the amount of scholarship money you will receive from the total amount of the financial guarantee. So if you are eligible for a scholarship, your total costs may be significantly lower.
Feedback component
How satisfied are you with the information on this page?