Immigration procedure: Extension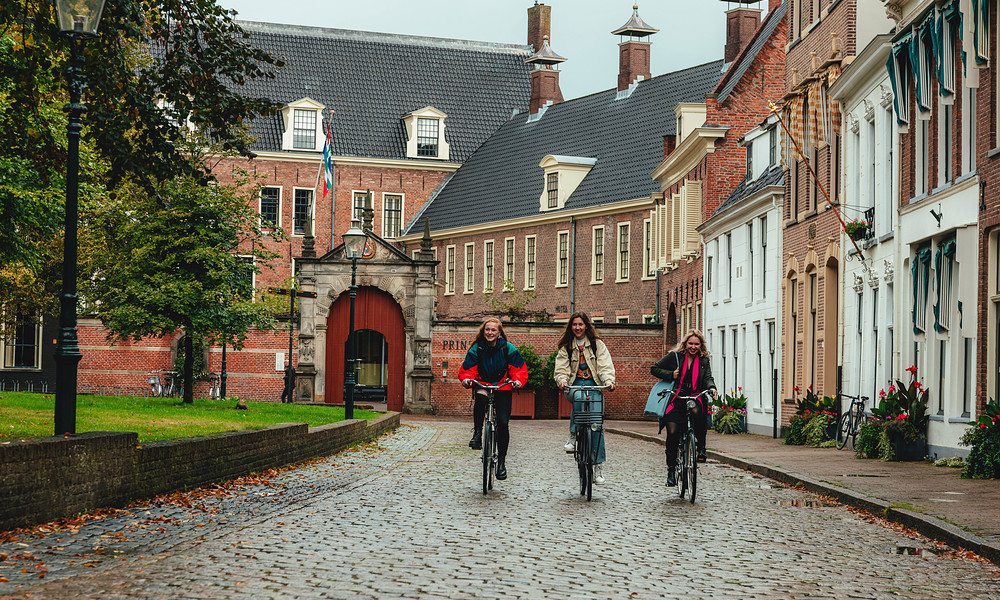 When your residence permit is going to expire within the next three months, you can ask us to start the extension procedure: [email protected].
Below you can find the documents you will need to upload for this procedure once it is started:
Required documents
The documents and forms we need to receive must be filled out completely and signed when required. Always make sure to read all instructions on the forms carefully. Once you have filled out the forms log in to Hanze Apply and upload all the required documents at 'Proceed / details' under 'Current Applications'. You have received your login details in an earlier e-mail. Only PDF format is accepted for your documents.
Antecedents Certificate
The date next to your signature is the date on which you sign the form.
A copy of your (valid) passport
Include the pages that contain your personal details and signature, and any pages that contain travel stamps (combine the pages into one PDF file).
A copy of your health insurance policy
If you have an AON student insurance and it will expire before your estimated date of graduation, please extend it yourself by logging into your AON account on their website.
Please note the following:
The quality of the scanned copies must be perfect and the size has to match that of the original form.
Only PDF files are accepted.
Feedback component
How satisfied are you with the information on this page?