Cost of living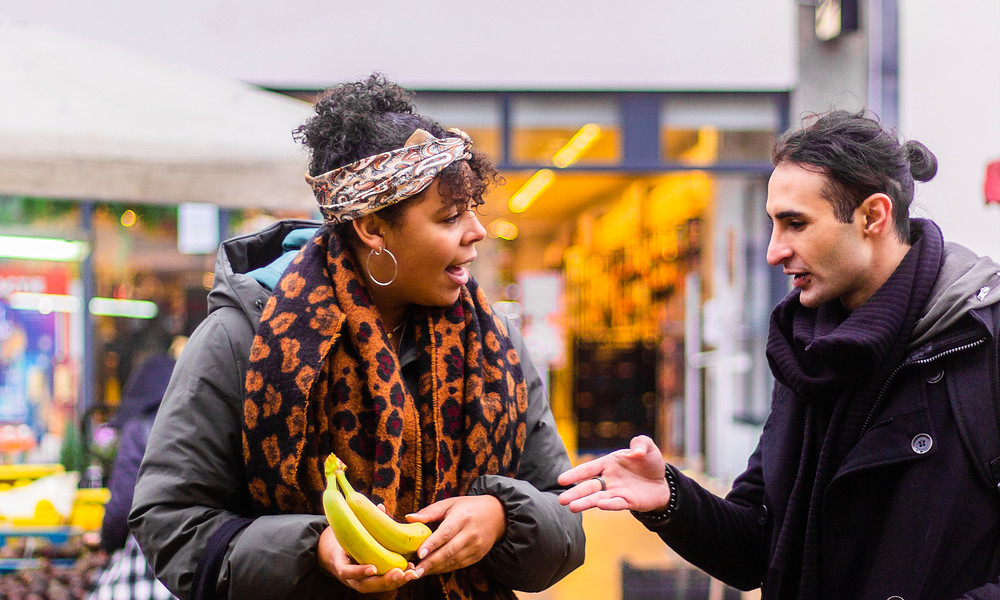 Compared to some other countries, living in the Netherlands can be quite expensive. Want to know how to plan your budget and manage your financial affairs while in Groningen? The cost of living information below will give you an idea of what to expect.
The currency of the Netherlands is the Euro: €. Studying in the Netherlands costs roughly between €800 and €1,100 a month. This amount includes rent, food, buying books et. Tuition fees are excluded. If you include going out and having an active social life, you may need (much) more.
Below we have broken down the cost of living in Groningen, based on the monthly expenditures of Dutch students. These amounts are averages. Depending on your lifestyle this can be either more or less.
Average monthly expenditures of Dutch students in Groningen:
Housing: ~ €650
Groceries: ~ €200
Books: ~ €84
Public transport: ~ €48
Going out/sports: ~ €130
Clothes: ~ €58
Insurance costs: ~ €80 (will vary for international students)
Telephone use: ~ €20
For more information on the cost of living please visit the website Study in NL.
Feedback component
How satisfied are you with the information on this page?