Student jobs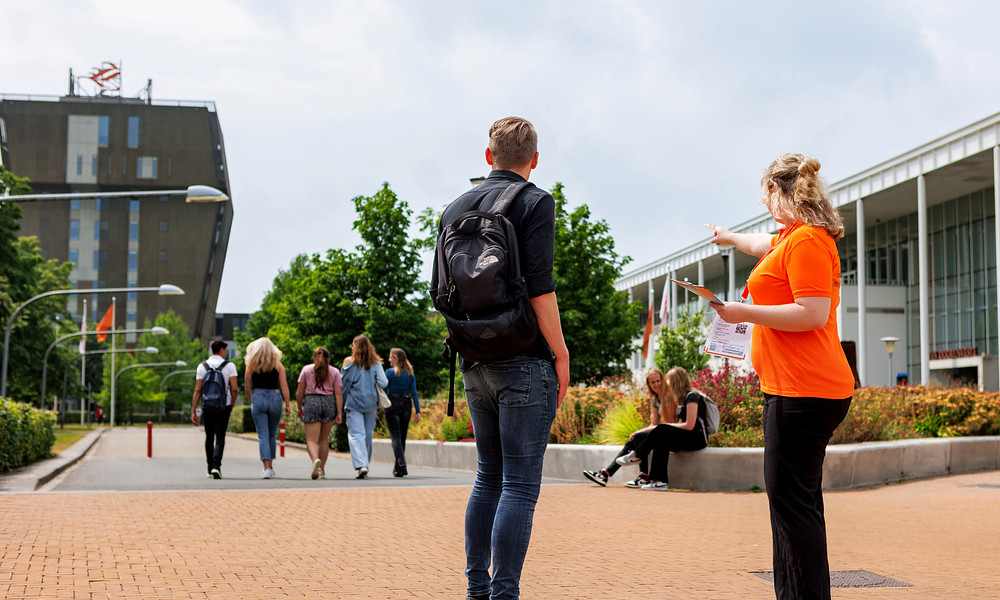 Whether you are just looking to earn some extra cash or you are ready to take the next logical step in your career plan, work in the Netherlands can be hard to come by. Here is some advice to help you get started.
General information
In the flyer Working while studying in the Netherlands from the Dutch Ministry of Social Affairs and Employment, you will find many answers to your questions related to working in the Netherlands.
How to find a job
It is quite a challenge to find a job in the Netherlands, but it's worth trying! Here are some things to keep in mind:
You will need a BSN-number and a Dutch bank account before you start a job.
Be patient: there are many jobs for students in Groningen but there are also lots of students looking for one.
Network: tell everybody that you're looking for a job and use social media.
Walk into shops, restaurants, cafés or hotels and ask whether they need a dishwasher, waiter or somebody in the cleaning team.
Dutch public health insurance
You are required by law to obtain Dutch public healthcare insurance (Basiszorgverzekering) as soon as you have a job! You cannot take out this kind of insurance before you have a job. So, first you need to find a job and then you have to arrange Dutch public healthcare insurance. Find more information on healthcare and insurance here.
Working as an non-EU student
Possibilities to work for non-EU/EEA students in possession of a residence permit for 'study' are limited by law. You can work for either 16 hours per week throughout the whole year OR three months (June, July, August) full-time in the summer. Before you are allowed to work, your employer will have to apply for a work permit. So, first find an employer who is willing to take you on as a part-time employee. They can then start a work permit procedure for you with the Centre for Work and Income. You need to be in possession of a valid residence permit.
Feedback component
How satisfied are you with the information on this page?