Go online and become familiar with a first-year study programme within an hour
Online Taster Course
Bachelor
English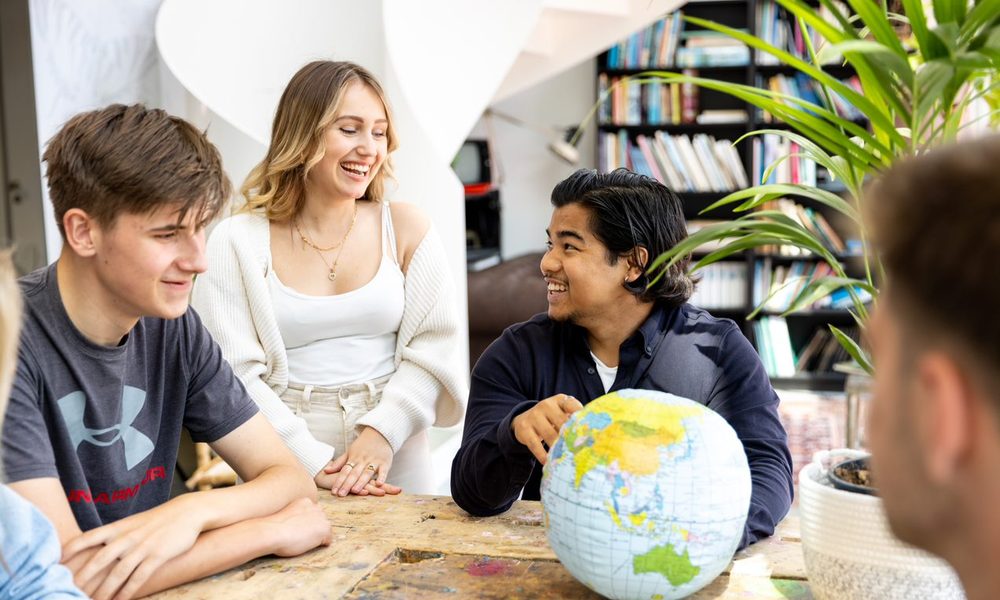 International Communication
Label

Online Taster Course

Level

bachelor

Language

English
Language and Communication
Welcome to our Online Taster Courses! International Communication (IC) is a study programme for inquisitive students who understand the effect that messages, news and campaigns have on society, who feel comfortable using modern communication technology and who consider the world as their home. The programme trains students to become communication professionals who are pro-active, innovative, creative, respectful and responsible.

At the moment we are referring to Dutch pages here, but we are working hard to provide English content for you as well.
Feedback component
How satisfied are you with the information on this page?