Ready to start on myhanze.nl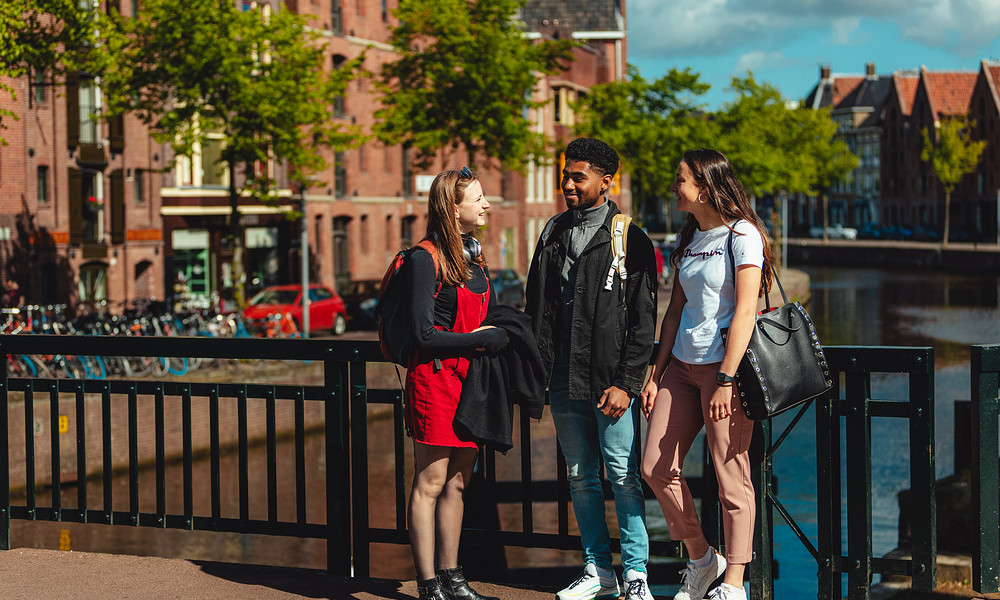 Your studies start on Myhanze.nl with 'Ready to Start'. Here you will find information you need to begin (or continue) your studies at Hanze UAS.
Myhanze.nl
'Ready to Start' is part of Myhanze.nl. Myhanze.nl is your personal study environment. Here you will find important information throughout your studies. Everything collected in one digital space.
Ready to start
On Myhanze.nl, click on the 'Ready to Start' block. Whether you are in the final year of the full-time Master International Communication, or you start HBO law after the summer; 'Ready to Start' is the digital environment with all the information you need for a good start of your academic year. For example, you will find information about your introduction period, books, schedule and your class.
Check 'Ready to Start' regularly. Information may change at any time.
Please note
'Ready to Start' is a personal environment based on the programme you are enrolled in. It is important that you meet all the enrolment conditions of your study programme and that you have deregistered from study programmes you are not going to take.
Have you registered for more than one study programmes via Studielink and have you narrowed it down? Then make sure you deregister for the other non-chosen study programmes via Studielink. You will receive the correct information applicable to your chosen study programme.
Read everything, but still have questions? On Myhanze.nl you can find the contact details of your chosen programme during the summer. For general questions, please contact us on 050 - 595 5555.  We can be reached from:  
09:00 - 16:00 in weeks 29 to 33 
08:00 - 18:00 in weeks 34 and 35
Lost your login details? First try resetting your details via this link. If this does not work, please report by filling in this form.
Feedback component
How satisfied are you with the information on this page?